The International Baccalaureate (IB) is proud to announce that 30 educators have been selected to receive a full scholarship to complete their Master of Education in Advanced teaching with the University of the People.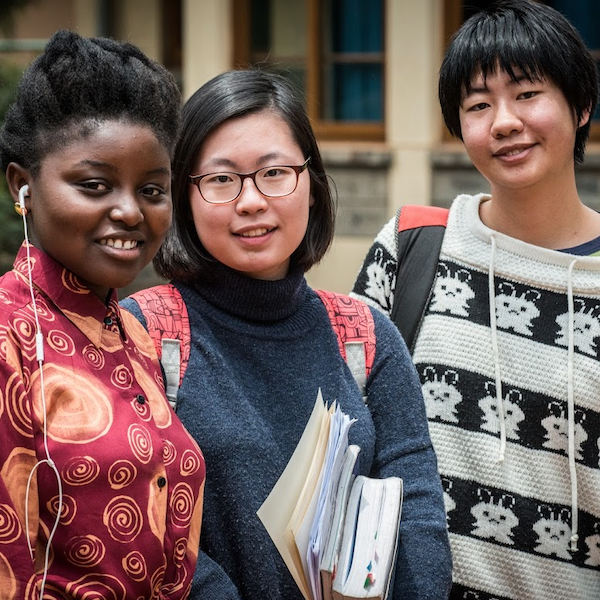 The IB has awarded 196 scholarships since the beginning of the programme in 2019 to provide teachers with greater access to advanced degrees in education. During the last application cycle, the IB received 328 applications from 27 countries around the globe. A total of 33 IB community volunteers from regions such as Africa, the Americas, Europe, Asia and the Middle East, dedicated their time reviewing the applications. 
"I intend to use the knowledge I will acquire with this degree to start a programme I have named 'Give Back Programme', modelled on the Diploma Programme (DP) core, creativity, activity, service (CAS) to help young children learn more effectively by interacting with their communities and giving something back to their communities'', noted awardee Gabriel Boateng, history teacher at Ghana International School.
The IB is committed to supporting educators and helping them advance their knowledge to reach the next stage in their careers. These scholarships aim to eliminate accessibility barriers to high-quality educator development, empower the students in their communities, and fill the global need of more than 69 million teaching positions by 2030 as estimated by UNESCO Institute for Statistics (UIS) to meet the United Nations Sustainable Development Goal 4 (SDG 4).
Awardee Isabella Apetorgbor, DP and MYP math teacher at Association International School in Ghana said, "Studying at University of the People has not only been mind-opening but has also given me the rare privilege of studying with various nationalities without traveling. With this experience, I will better relate with my international students in the school with more confidence".
Applications for the IB's University of the People scholarship reopened on 11 January and will close on 8 March 2022. Applicants will be notified of their results on 18 April 2022. If you would like more information, please visit our page on how to apply.