The Russia-Ukraine conflict has significantly impacted Ukraine, and The British International School, Ukraine is no exception. The school has remained open during these uncertain times and serves as a place of refuge and even normalcy for the students online and in person.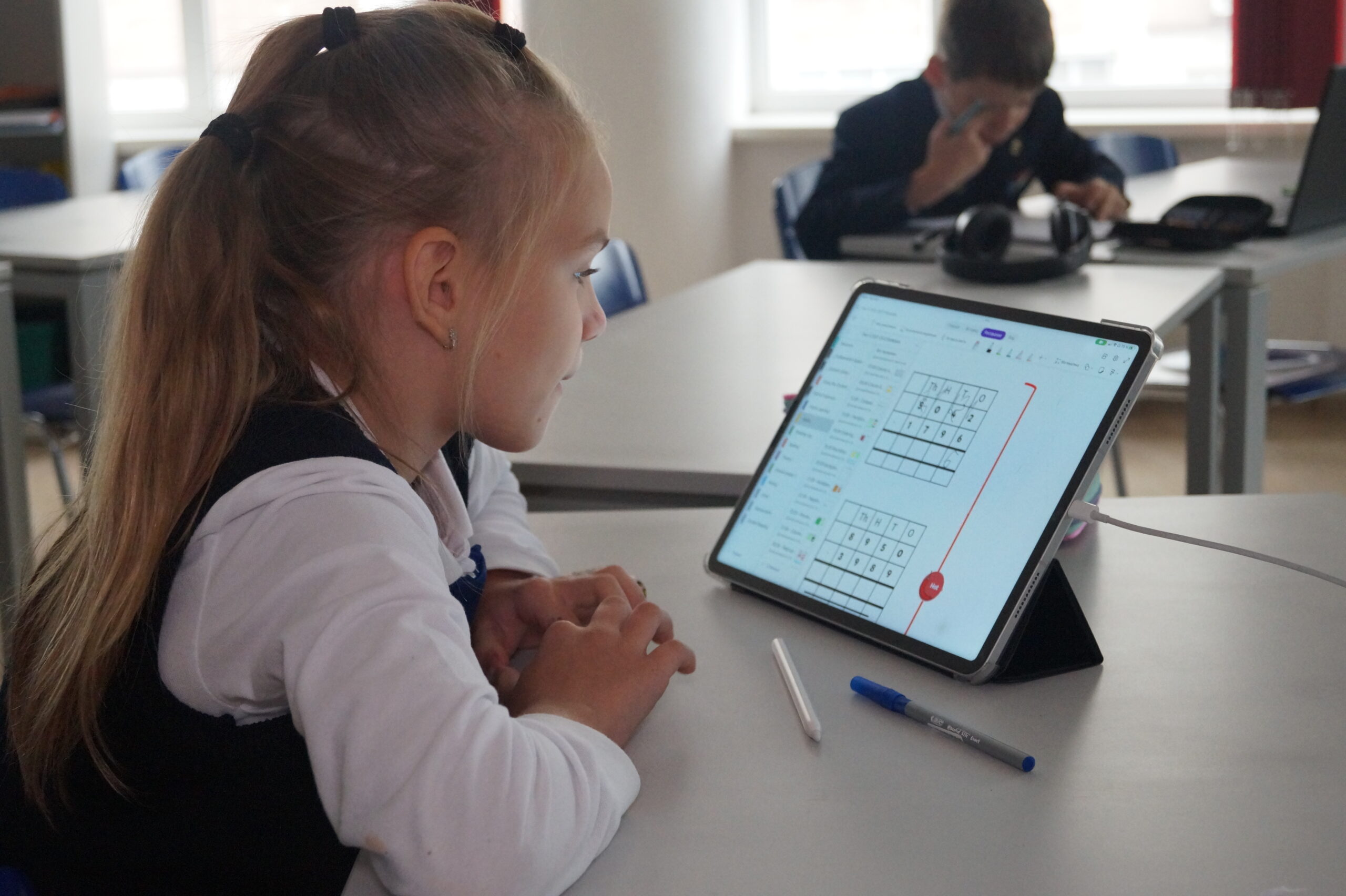 David Cole is a UK trained Headteacher with 30 years in education, of which 25 have been in senior leadership. After working in schools in the north-west of England, he moved into international education and has served schools in Africa, Europe, Middle East and Southeast Asia. He is currently Principal of The British International School, Ukraine; a group of three schools across two cities. He is a dedicated and motivated professional with the experience to bring about change and the vision to lead and inspire. He has an unshakable belief that the child must remain at the centre of all that we do and a personal goal of inspiring excellence in others in order for them to achieve lifelong success, happiness, tolerance and understanding. David has led or participated a range of school inspections and peer visits including Ofsted, CIS, COBIS and BSO.
David talks about how the school has adapted since the invasion to ensure school teaching has continued safely. He also reflected on the resilience of the students and staff in such times of crisis.