Two schools embarked on a learning journey that fostered community engagement and cultural exchange.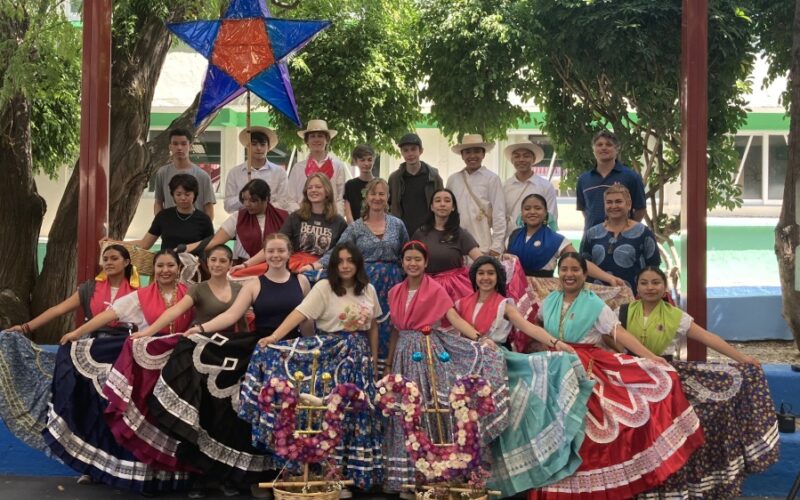 Randy Grillo is completing his fourth year as principal at Mandela International Magnet School (MIMS) in Santa Fe, New Mexico. Prior to taking on an administrative role, Randy taught Spanish for twenty-two years, led service-learning trips to Costa Rica and served as Diploma Programme Coordinator. MIMS – the only public IB school in New Mexico accredited in both the Middle Years Programme (MYP) and Diploma Programme (DP) – enjoys a growing relationship with Liceo Federico Froebel, the only IB school in the state of Oaxaca.
Randy and two colleagues recently accompanied several of their students on a trip to their sister school in Mexico, Liceo Federico Froebel. The Liceo has just over 700 students in grades pre-kindergarten through grade 12.
Read the full blog post below about Randy's life-changing school exchange in Oaxaca, Mexico, and how it brought different perspectives and cultures together, resulting in an even stronger sense of community.