Hamari Silai, based in the Ambedkarnagar slum in Mumbai, India, is a Non-Governmental Organisation (NGO) targeted at empowering women from low-income communities.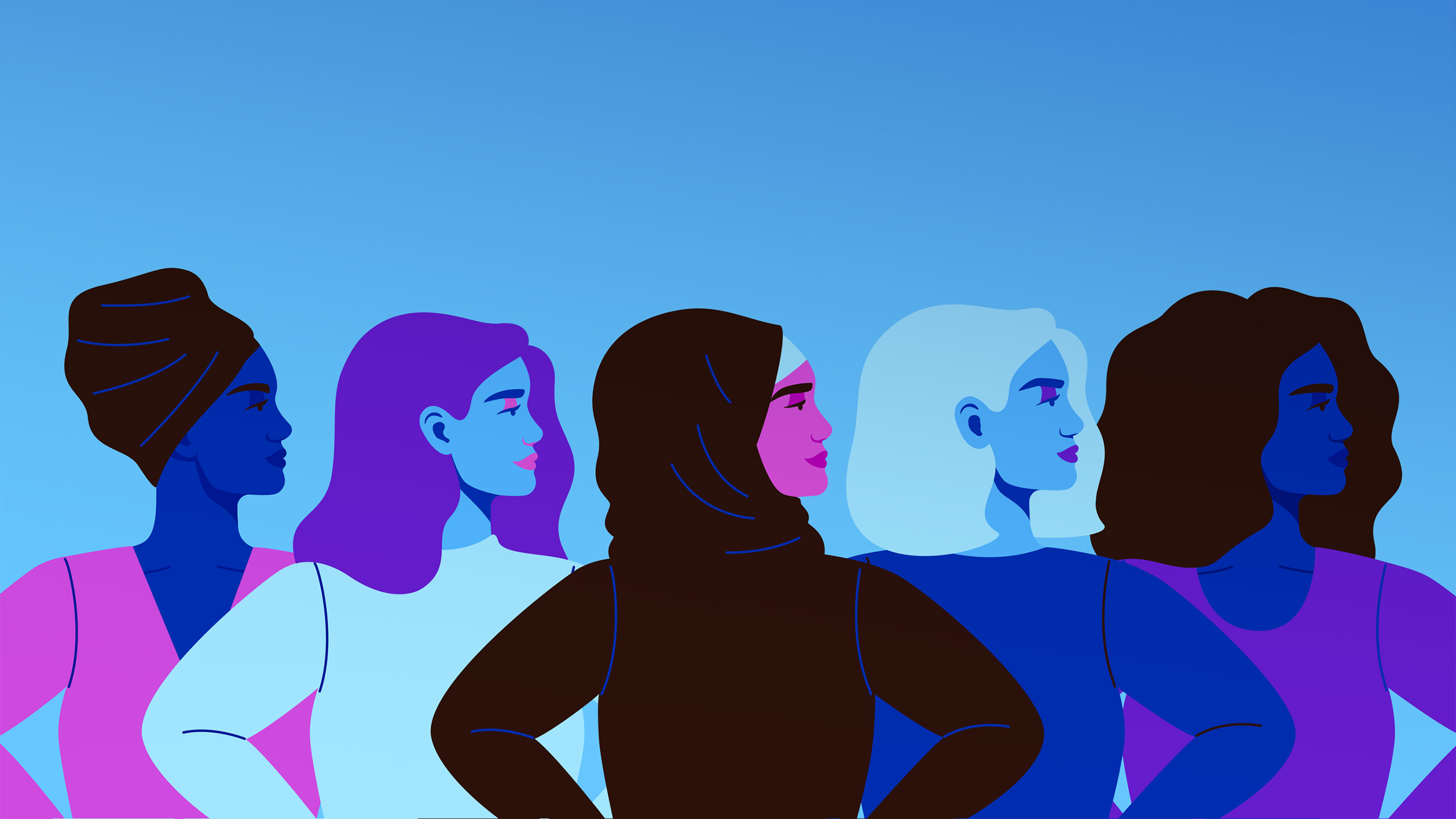 The founders of Hamari Silai – Maruti Chavan and Mohan Rathod – started this initiative to combat the issues they were witnessing in their very own community. Shocked by the domestic abuse, unemployment, poverty, and lack of respect that the women were facing, they founded Hamari Silai to make a tangible difference. By educating women on tailoring, savings management, family planning, reading, and writing they provide women with the skills to break away from societal norms and stand on their own two feet.
Malvika Mehta is a student in her second year at IB. She has always been passionate about community service and volunteering and values the ability to make a tangible difference and give back to society. Since these are the concepts and values that lie at the core of the IB, she has greatly enjoyed her volunteering journey, notably, her two-year collaboration with Hamari Silai. Through the activities and programs with this NGO, she attempted to merge her wide-ranging passions like finance and even mental health to work collaboratively and become more internationally minded while working at a community level.