Tanat (Johnny) Tungsubutra, an International Baccalaureate (IB) student undergoing the Diploma Programme (DP) at Bangkok Patana School, has shared his inspiring story.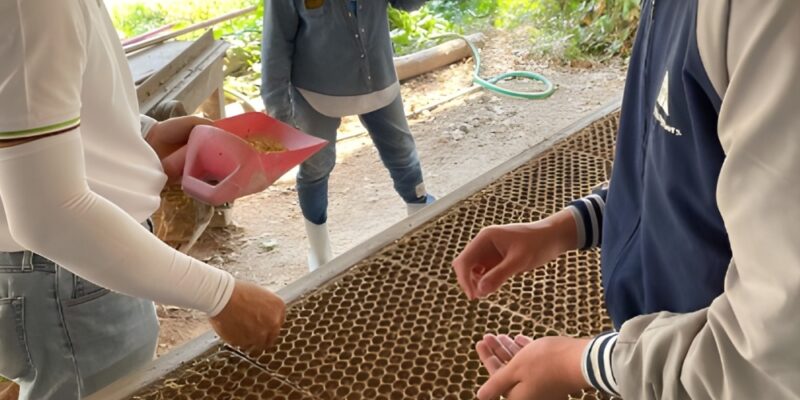 Johnny is a current year twelve DP student at Bangkok Patana School. As Secretary of the Student Environmental Committee (SEC), Johnny has launched school-wide environmental initiatives including the Patana Recycling Pledge and a 'no idling' policy within the school's car park areas to reduce air pollution on campus. Outside of school, Johnny works with the People Protecting the Environment Foundation in Suphanburi province to support a rice farming project aimed at developing sustainable alternatives to crop burning in rural Thai farming communities.
Johnny's journey began with his dedicated research on how rural Thai communities are impacted by climate change. As part of his creativity, activity, service (CAS) experience, he had the opportunity to visit the Suphanburi People Protecting the Environment Foundation – an organization known for its environmental advocacy – and see their work first-hand. This experience allowed him to further deep dive into his research.
In recognition of his efforts, Johnny was awarded the Global Recycling Hero award from the Global Recycling Foundation in 2023. After he graduates from Bangkok Patana School later in 2024, Johnny looks forward to applying the knowledge and experience he has gained from promoting sustainability in Thailand by engaging in university research to identify innovative solutions to global environmental challenges.