Thank you to all attendees of the IB Global Conference that took place in New Orleans in July 2019. The theme of the conference was "Generation IB".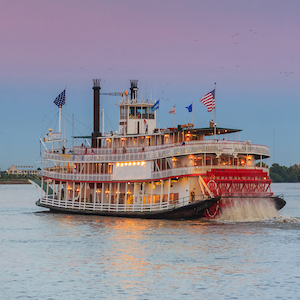 Conference highlights
Look back at the highlights of the conference in this short video with impressions from keynotes, sessions, performances, venues and from the attendees themselves.

Conference speaker videos
Have a look at a selection of some of our speakers at the New Orleans conference.
Breakout sessions presentations
Do you want to review a presentation of a breakout session that you have visited or may have missed? All participants of the New Orleans conference can have a look at all the presentations of the breakout sessions. This can be done by visiting the mobile app that you downloaded at the time or by clicking on this link. Look for the session in the app to find the presentation. Please note, not all presenters have shared their presentations with us.