Dr Siva Kumari started her tenure as the seventh Director General of the International Baccalaureate (IB) in January 2014 and is the first woman to hold the post.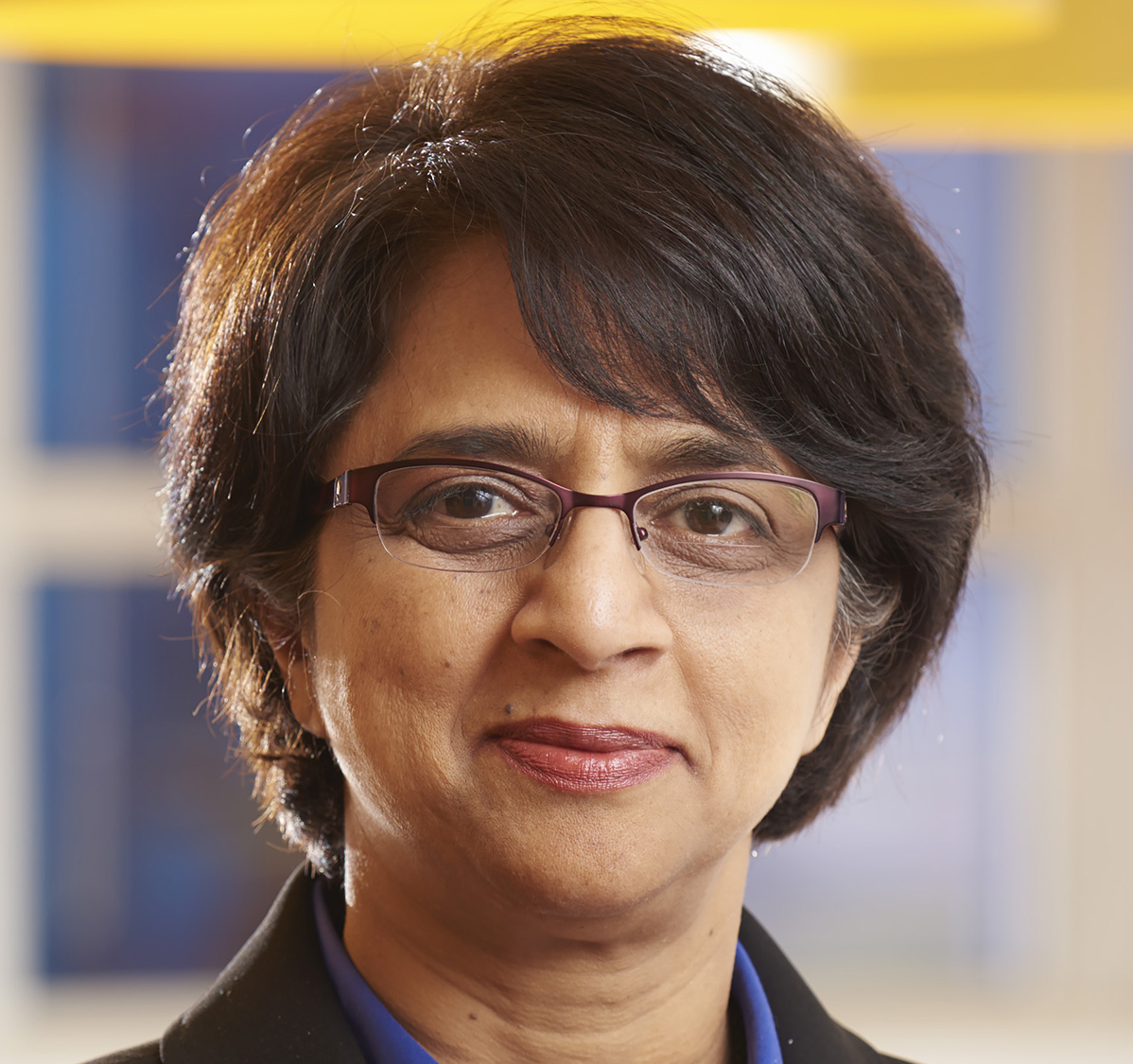 Siva joined the IB in April 2009 as Regional Director for Asia-Pacific, responsible for services to schools in the Asia-Pacific region of the IB. In May 2010, she was named the first Chief Operating Officer of the IB located in Bethesda, USA, responsible for IB regions worldwide. In this role, she led a global team responsible for providing high quality cost-effective educational services that included authorization and evaluation of schools; professional development; research including programme validation and programme impact studies and university recognition.
Prior to joining the IB, Siva was the first Associate Provost for K-12 initiatives at Rice University in Houston, Texas, USA. Reporting directly to the President and the Provost she was tasked with overseeing the university's over 80 outreach efforts in the K12 area, creating efficient systems and identifying new opportunities to accomplish the university's strategic mission. She also served as Associate Dean and Executive Director of Programs in the School of Continuing Studies, receiving critical acclaim for her work and winning several national and regional awards. Siva grew the university's teacher professional development programmes into the largest in the USA, and vastly expanded the school's portfolio of information technology programmes.
Several key projects, initiated by Siva, received competitive funding from state and federal government, as well as local and national foundations—both private and corporate. In 2002, she created the Advanced Placement Digital Library for science teachers, with funding from the US National Science Foundation, serving as Chair of the National Science Digital Library Conference.
Siva has served on a wide range of local, national and international professional advisory boards and committees.
She has a bachelor of science degree from India, a master's degree from the University of Cincinnati, Ohio, USA, and holds a doctorate in education from the University of Houston, Texas, USA. Specializing in instructional technology, she was awarded "outstanding doctoral student" for her pioneering work studying pedagogical practices of higher education faculty in online education.