Schools around the world continue to implement the Career-related Programme to broaden their offer.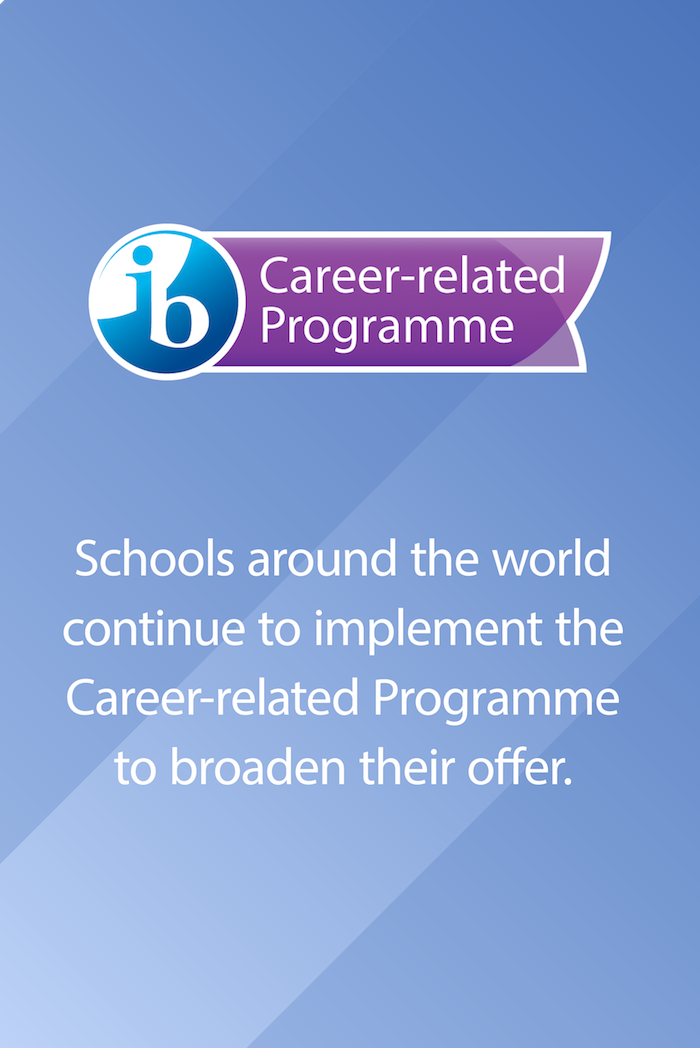 Since 2012, the IB has offered a framework of international education addressing the needs of students engaged in career-related education, known as the Career-related programme (CP). Schools around the world have started implementing the programme.
For instance, in Kent, UK, following the success of a four-year pilot initiated in 2012, a further 18 schools joined the initiative to offer the CP in 2017, raising the total number of schools involved to 27. A third of state secondary schools in Kent now offer students the opportunity to study an IB programme.
On the other side of the world, the Universidad Autónoma del Estado de Puebla (UPAEP) in Mexico worked with its preparatory schools (prepas) to develop their own career-related studies programme, known in Spanish as the Programa de Orientación Profesional, or POP, which is to be launched in August 2019. By making their programme available to other Spanish speaking schools, these UPAEP prepas are becoming models for the Spanish speaking community interested in the CP.