Empowering learners to thrive and make a difference
The IB develops the best in every student with world-class learning tailored to your individual strengths, interests and culture. Our programmes equip you with an internationally recognized qualification and transferable, future-ready skills so you can enter your chosen university or career and make a difference in our changing world.
Explore our programmes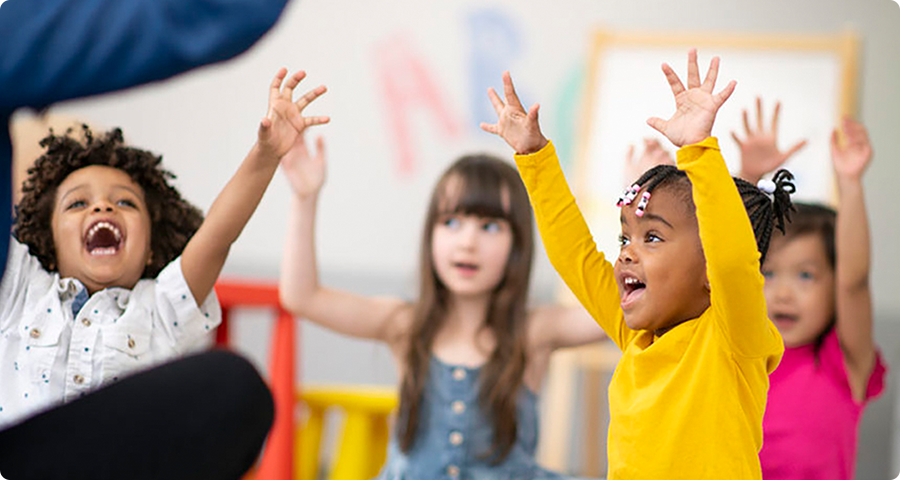 Primary Years Programme (PYP)
A child-centred approach that sparks curiosity and creativity, while building passion and skills for life learning.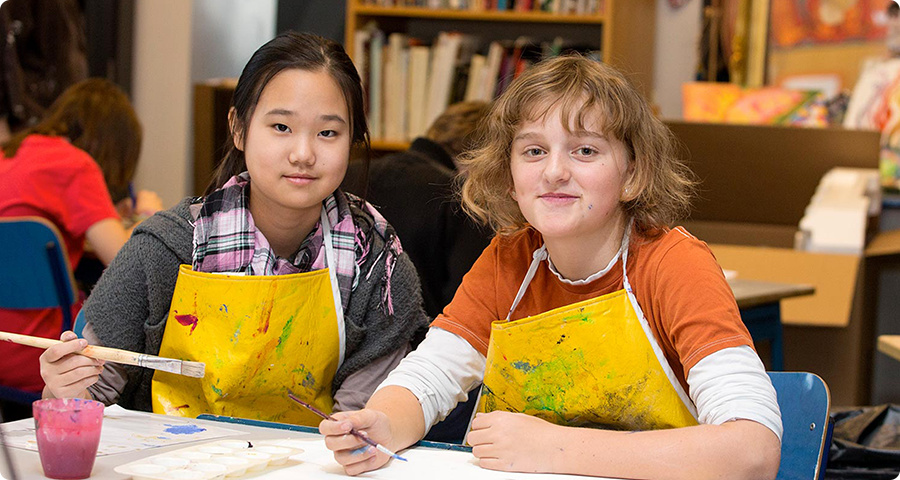 Middle Years Programme (MYP)
Interdisciplinary and inquiry-based learning that produces happy and purposeful students.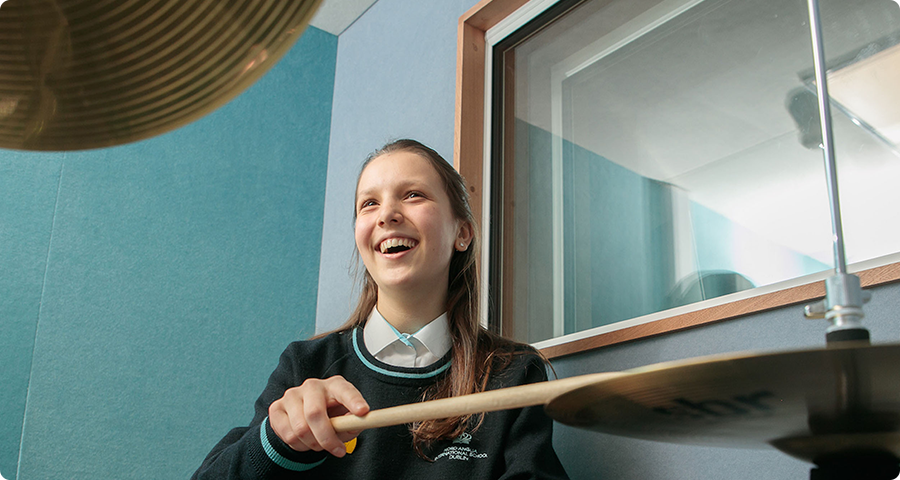 Diploma Programme (DP)
A world-class preparation for university that develops superior academic ability, confidence, critical‑thinking and language skills.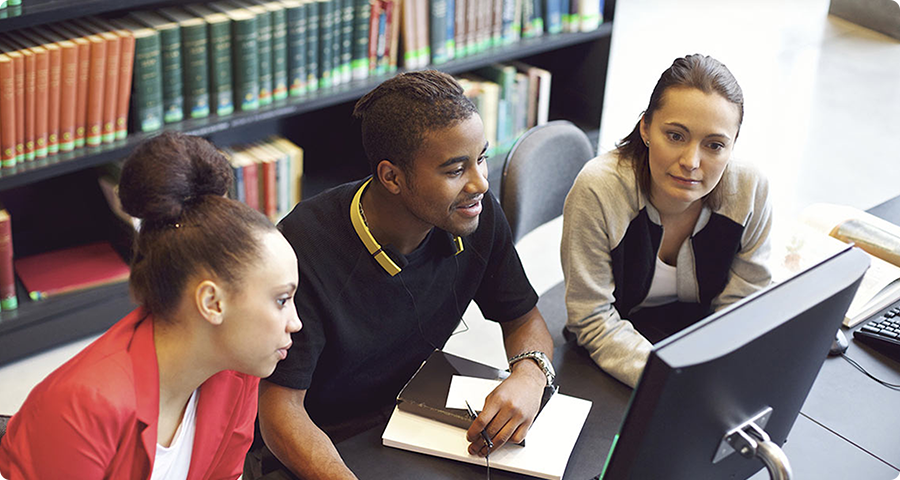 Career-related Programme (CP)
Open doors and opportunities with our innovative combination of academic study and career skills through courses from business schools, technology and specialist institutes.
Hear from our global community
Students, alumni, schools and universities describe how the IB benefits them or their institution.
Students and alumni
Julia Bartholomeusz, student in Singapore, shares how she benefitted from an IB education.
"It's academically challenging and rigorous, it pushes one to be the absolute best further than one can be." — Julia Bartholomeusz
Schools
Gwyn Underwood, Superintendent at Cebu International School in The Philippines, explains why the school chose the IB.
"For schools looking at quality international education, there's no better way of doing it than choosing the IB's approach which is research-based, holistic and constantly improving." — Gwyn Underwood
Universities
Professor Richard Harvey, Academic Director of Admissions, University of East Anglia discusses why the university created the deliberate policy to accept IB students onto all of its courses.
"We're looking for someone who is prepared to be international, think creatively and across academic and country borders. The IB adequately prepares students in all of those regards." — Professor Richard Harvey