QR Code pairing
To begin authentication using your smartphone and scanning the QR code, simply download the PingID app on the App Store (iPhone) or Google Play (Android).
Download link
If you want to receive a download link for the app, enter your email address and select "Get download link". PingID will send an email to your inbox with a download link, the page also contains a QR code and a pairing key that can be used to authenticate when the email is accessed from a PC.
PLEASE NOTE: The QR code below is just a sample and will not function. You need to follow the steps outlined to receive your own QR code.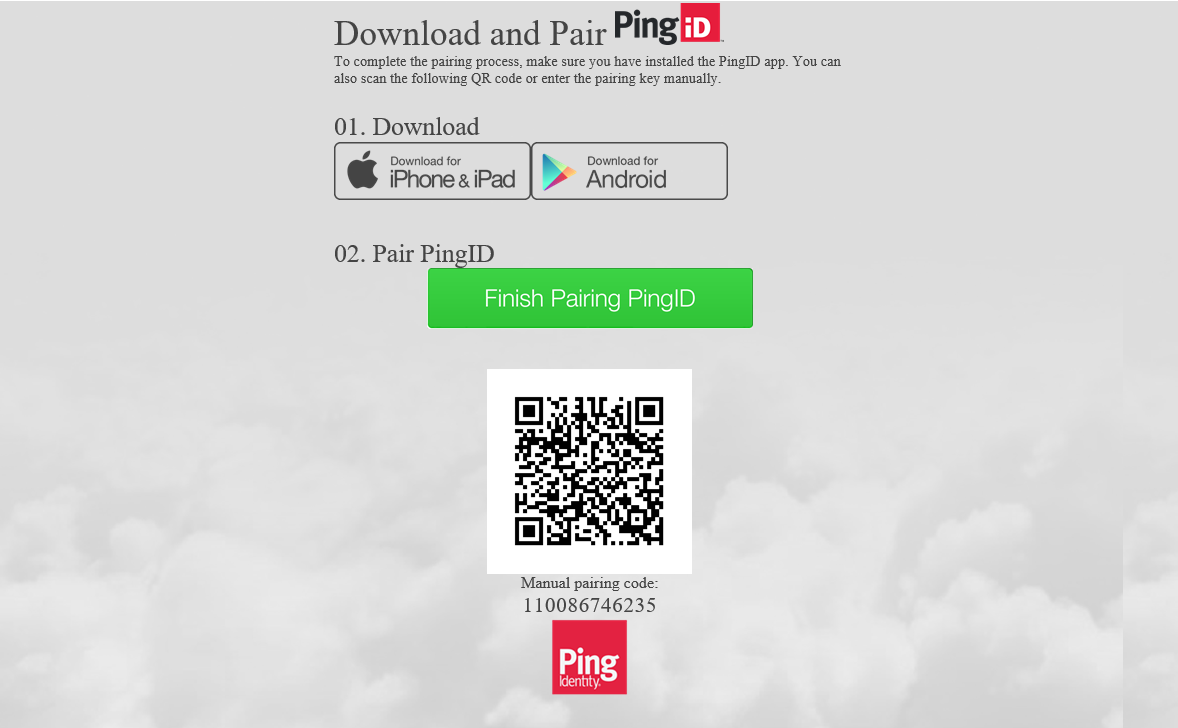 App already installed
If you have already installed the app, simply select "I already installed the PingID app" from the welcome page.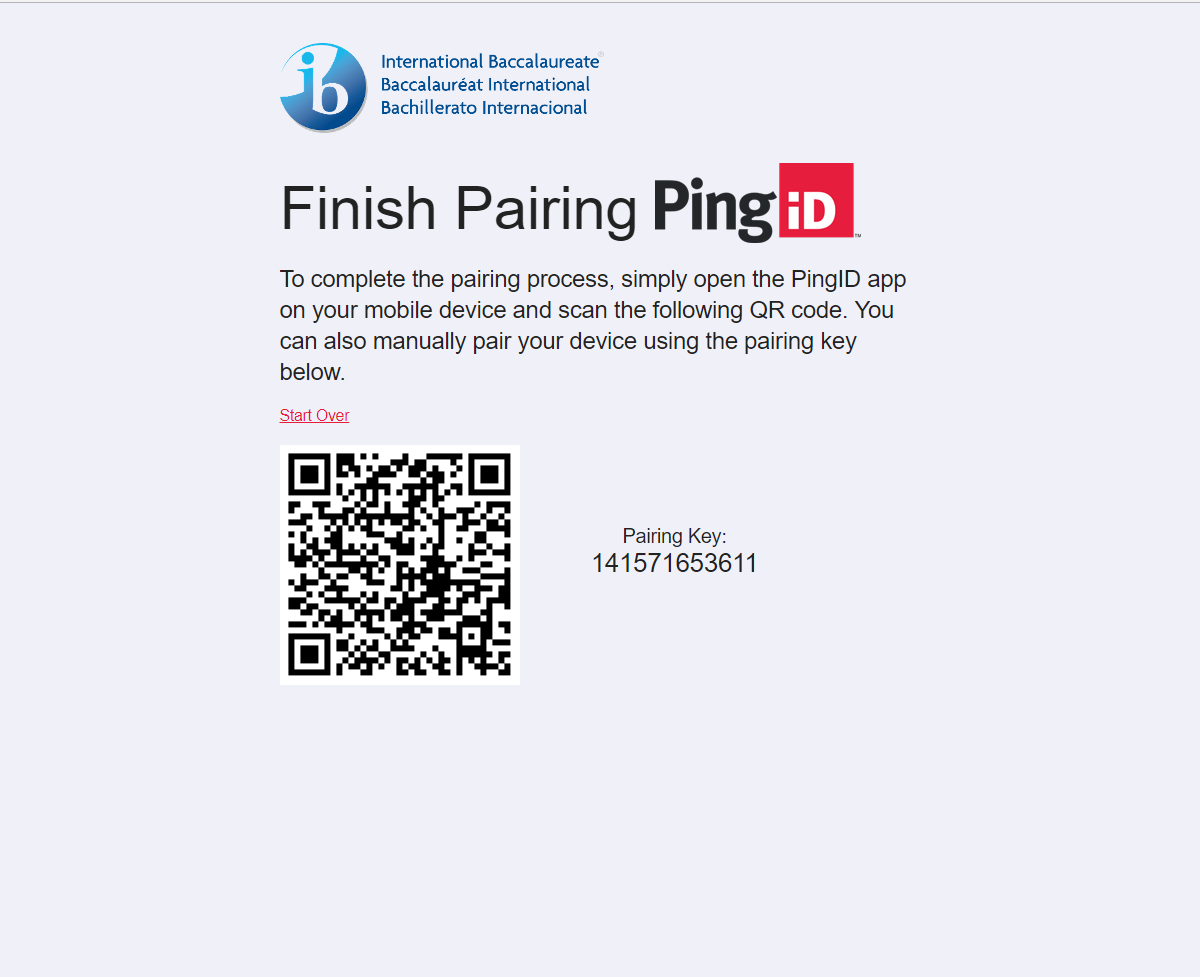 QR code pairing process
Open the PingID app, either type the pairing key into the app or scan the QR code with your device's camera.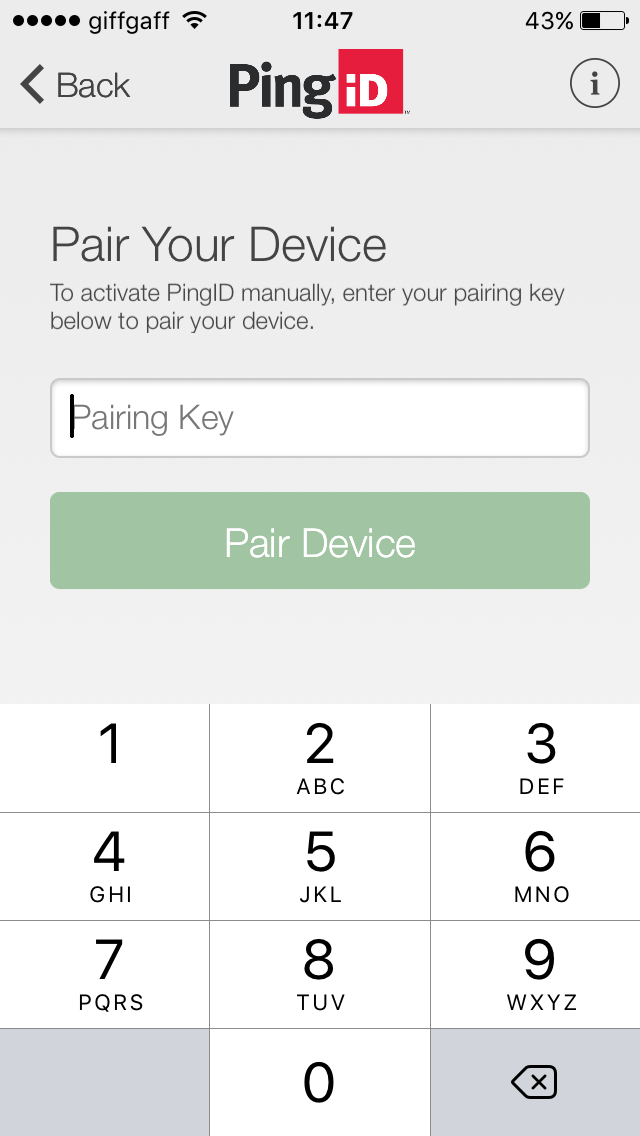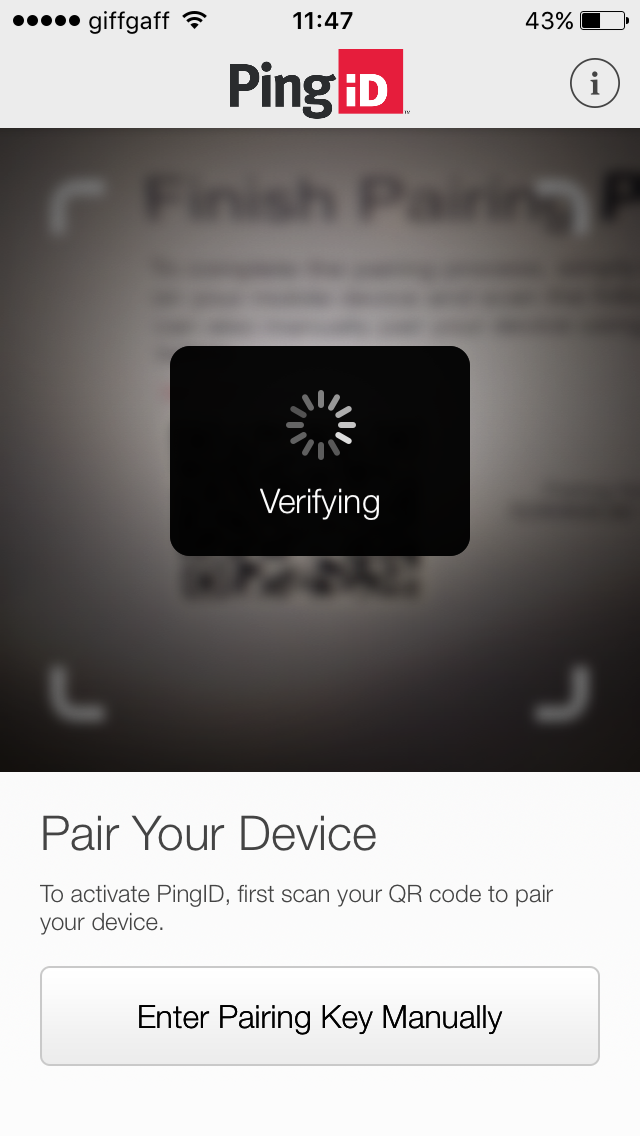 After that, you will need to choose a nickname for your PingID profile.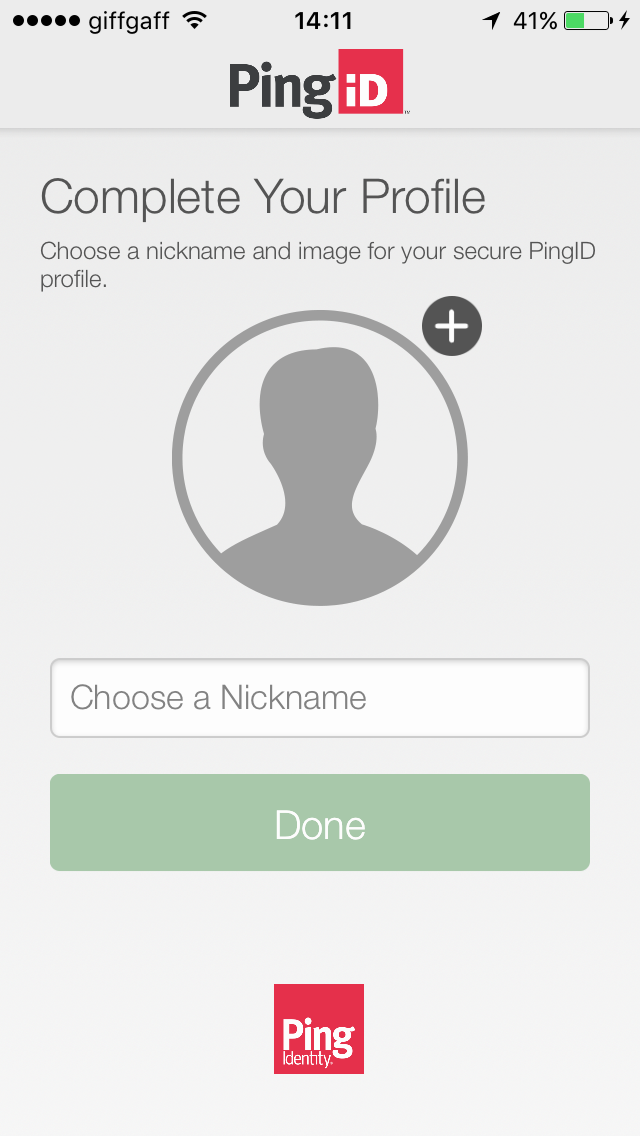 Your screen on your desktop will then change to an authentication page, and you will need to slide up the red PingID button on your device to authenticate.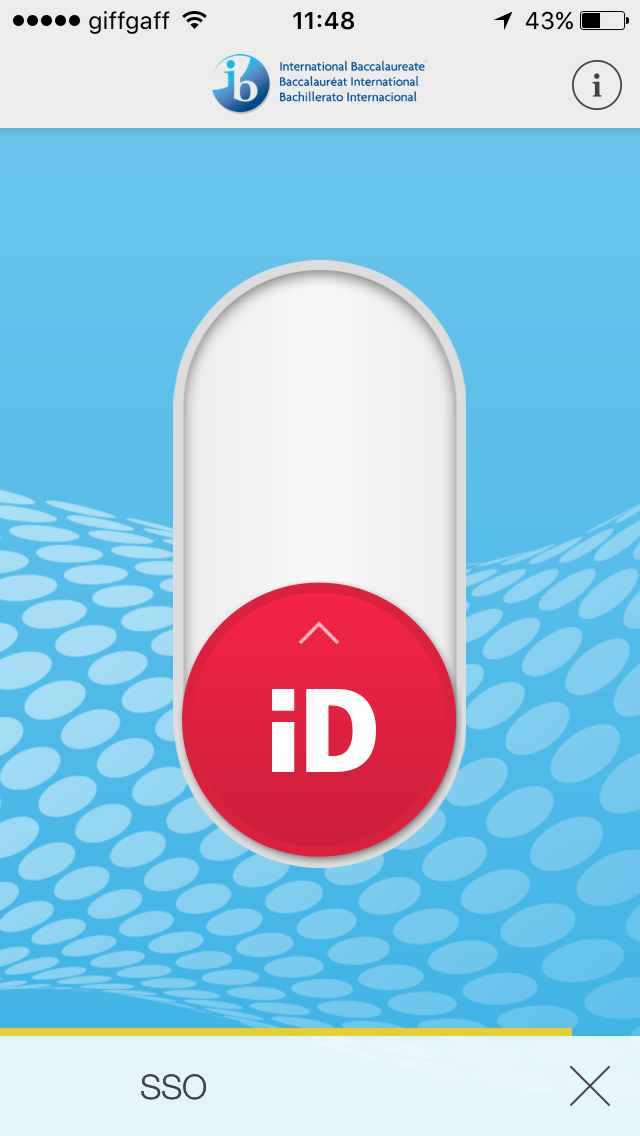 You will now see an authentication screen on both devices.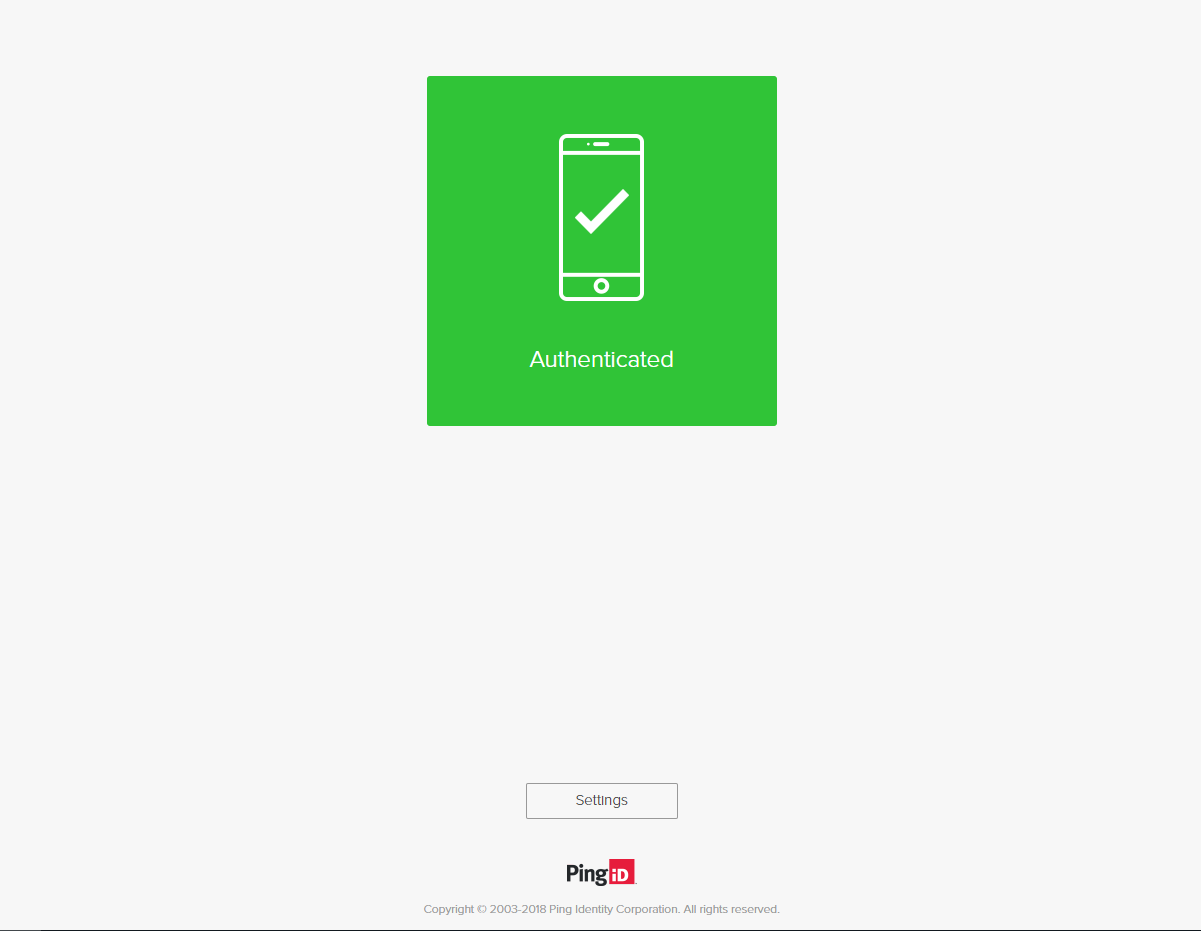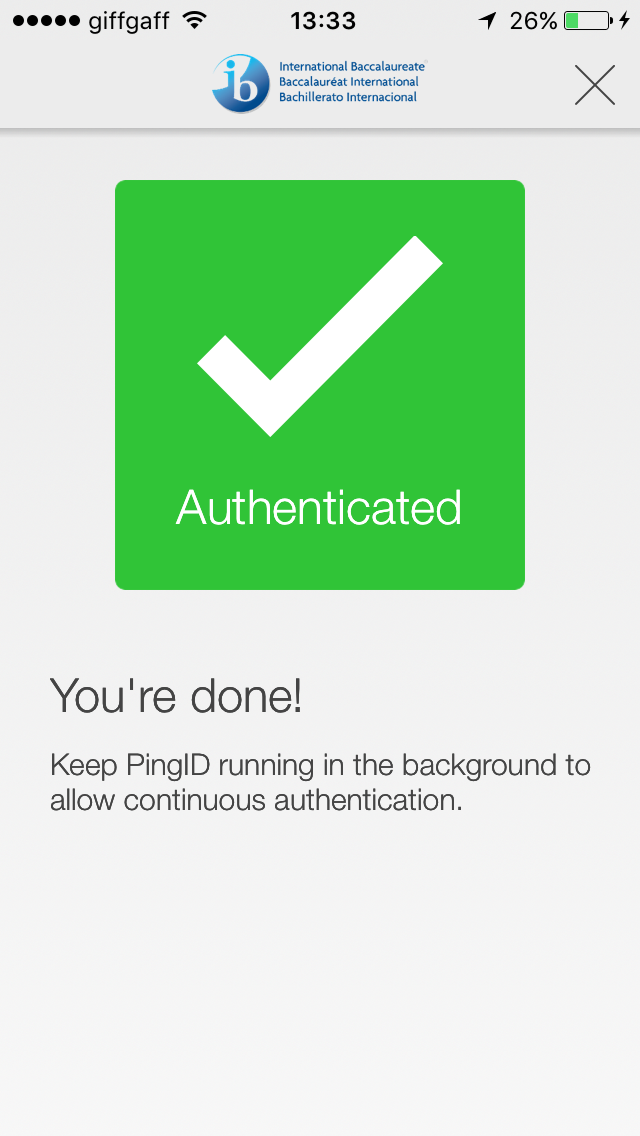 Once authenticated, you will be redirected to the business system you initially attempted to log into, in this case we are using IBIS.