Backup authentication methods
This is important to mitigate the risk of you being locked out of your account if you are unable to use your phone.
Please note: It is highly recommended to add a second authorisation gateway that is not from the same device.
When logging in, select the settings button on the "Successfully Authenticated" page.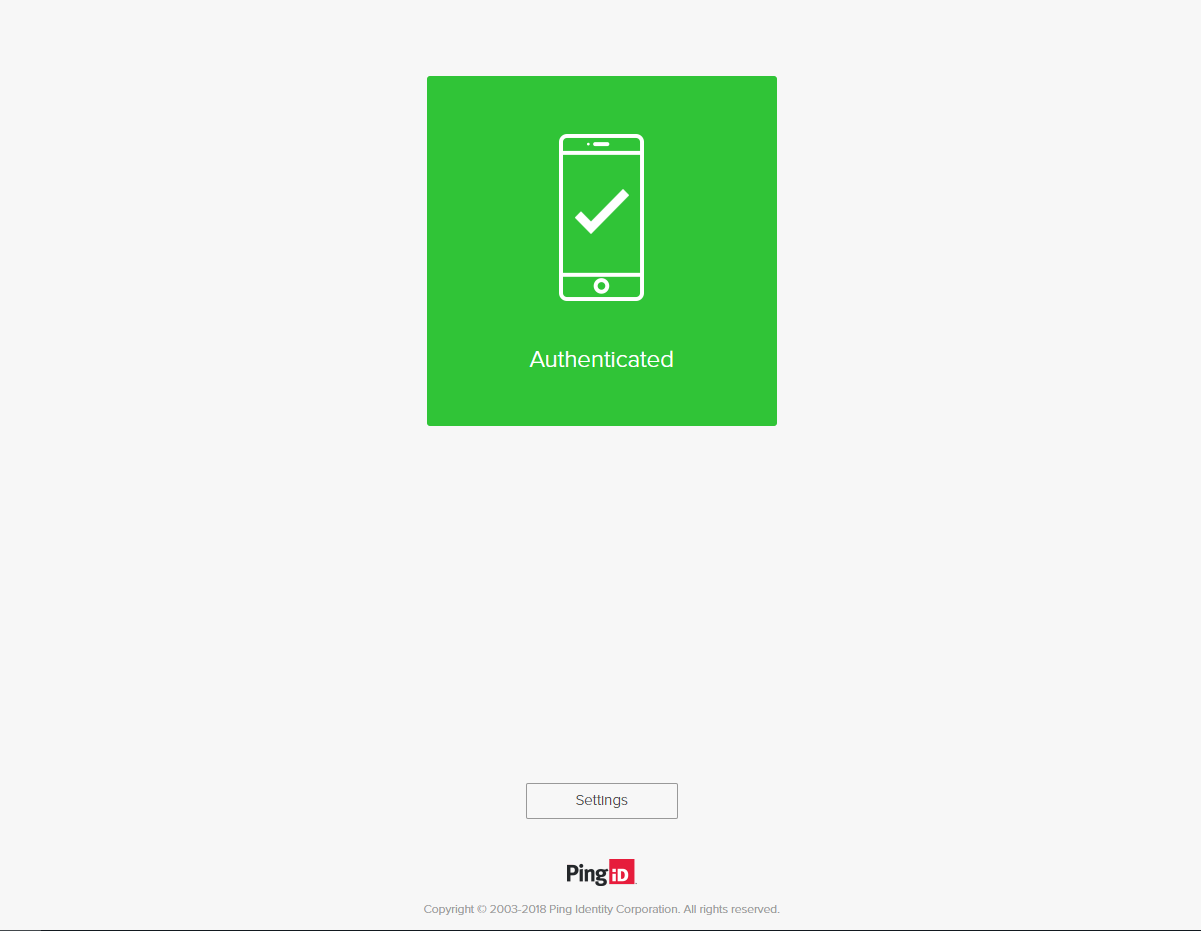 This will navigate you to the "My Devices" page, select the "Add" button in the upper left corner and choose an authentication method.

Then continue with authentication steps as outlined here.