An IB education is a transformative learning experience for students, educators, parents and schools. Four international education programmes offer much more than academic preparation—they are uniquely designed to develop international-mindedness as well as students' critical thinking and lifelong learning skills.
Schools and educators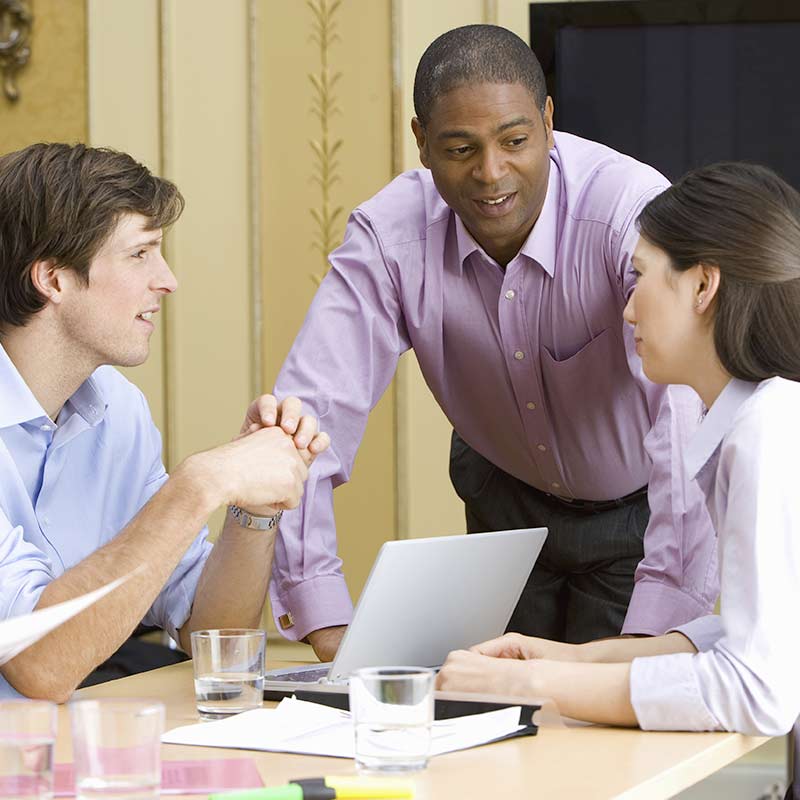 IB programmes transform schools and educators around the world through a different approach to teaching and learning. Better overall academic performance and an increase in student and faculty engagement are often seen as a result. Leaders and innovators in more than 4,000 IB World Schools form a passionate community that makes the world a better place through education.
Students and parents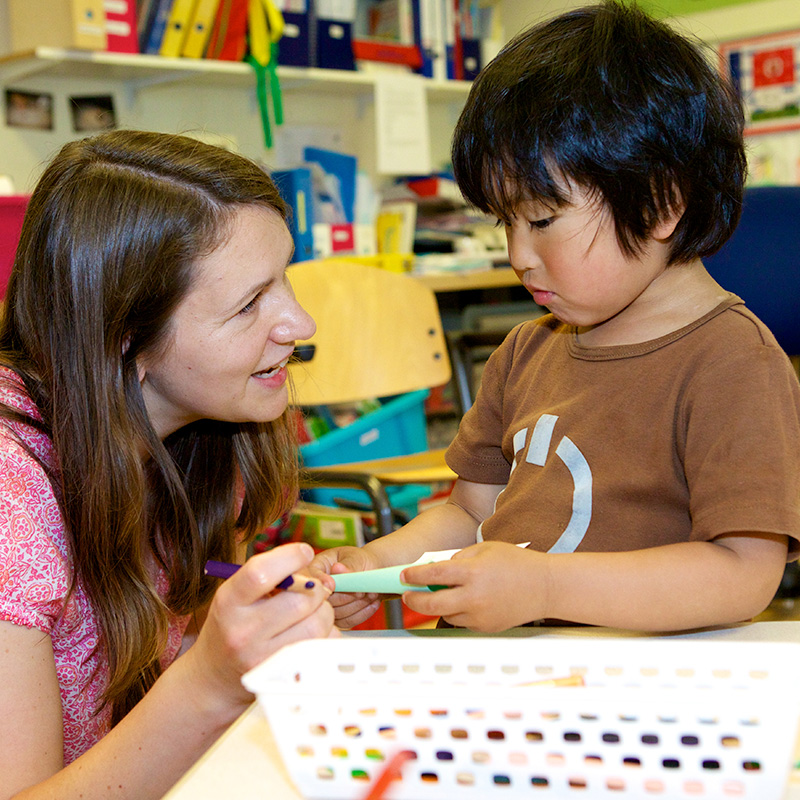 IB students develop the global competencies needed to lead a successful life in the 21st century. Learners are at the centre of all IB programmes, which encourage both personal and academic achievement. Through inquiry and collaboration, IB students take ownership of their learning journey and grow to become active, compassionate citizens of the world.
Universities and employers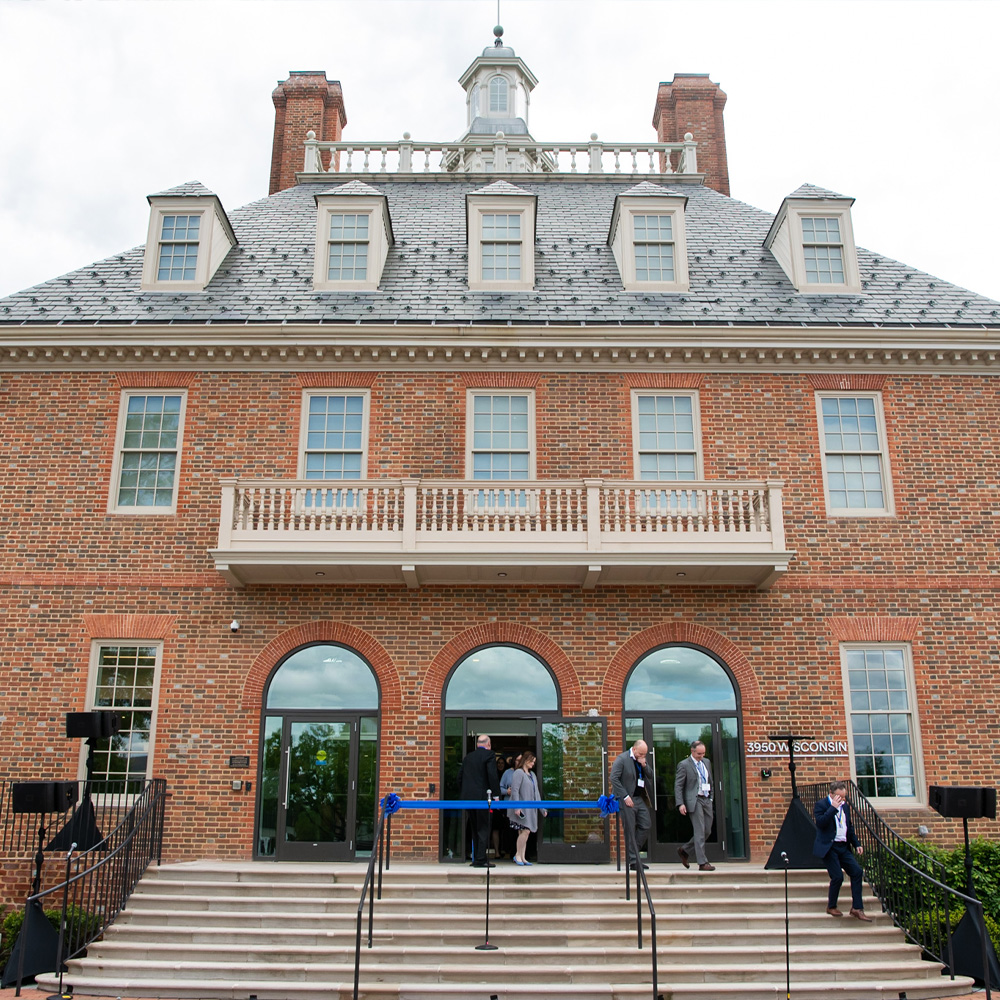 Research shows that IB students are more likely than their peers to go on to higher education and perform better once there. IB programmes develop core skills that universities and employers value: creative and critical thinking skills, cultural understanding, time management and an appreciation for research, making them well-equipped to face the challenges of a rapidly changing world.
Interested in learning more about an IB education? Fill in the form below to receive more information.