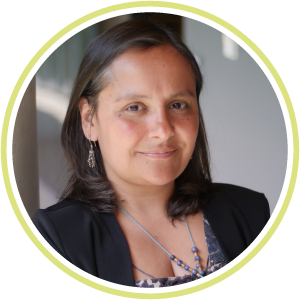 Dr Vanessa Andreotti
Vanessa Andreotti is the new Dean of the Faculty of Education at the University of Victoria. She is a Latinx researcher and educator who has worked extensively across disciplines, countries and sectors in areas related to global citizenship, global justice and climate education, and to community and Indigenous engagement. Her work problematizes and presents alternatives to common approaches in education that reproduce paternalistic forms of inclusion of marginalized populations, simplistic solutions to complex problems and ethnocentric ideals of sustainability, justice and change. At the University of British Columbia, Vanessa has held the Canada Research Chair in Race, Inequalities and Global Change and the David Lam Chair in Multicultural Education. She has also held the Chair of Global Education at the University of Oulu, in Finland. Vanessa is one of the co-founders of the Gesturing Towards Decolonial Futures Arts/Research Collective. Her latest book is titled Hospicing Modernity: Facing humanity's wrongs and the implications for social activism.
---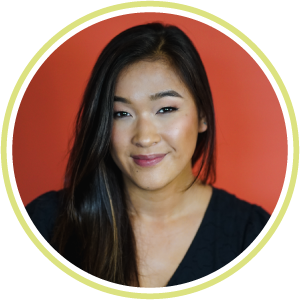 Liz Kleinrock
Liz Kleinrock (she/her) is an award-winning educator and bestselling author, as well as a Korean-American transracial adoptee, queer, Jewish woman. In 2018, Liz received the Teaching Tolerance Award for Excellence in Teaching, and in 2019 delivered a TED talk "How to teach kids to talk about taboo topics." In the spring of 2021, Liz released her first book, Start Here, Start Now: A Guide to Antibias and Antiracist Work in Your School Community. She is also due to publish four children's books with HarperCollins. Liz currently lives in Washington DC with her partner, cat and two bunnies.
---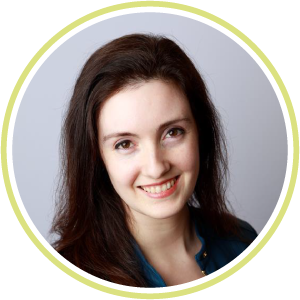 Michelle Zimmerman
Michelle Zimmerman, PhD, is the author of Teaching AI: Exploring New Frontiers for Learning, now published in five languages. An award-winning STEM educator, she has taught children aged 3–16 and adults. Her research on cross-age mentoring, student voice, technology in education and implications for long COVID in adults and children influenced her forthcoming medically peer-reviewed book in collaboration with Mount Sinai Hospital in New York. Among accolades received over the past decade, the International Society for Technology in Education (ISTE) 2021 Visionary Leadership award was especially meaningful. It was in recognition of simultaneously teaching children, researching, public speaking and Michelle's leadership through the pandemic until she was medically disabled in March 2021. As a seven-time Microsoft Most Valuable Professional Award winner for global impact, she continues to lead global discussion on the role of artificial intelligence (AI) and technology in the classroom, and co-designed and leads a Microsoft Showcase School: Renton Prep, Washington.