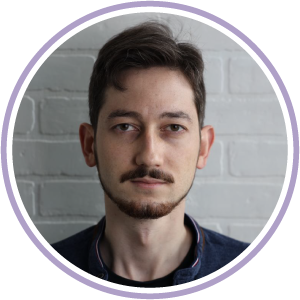 Lachezar Arabadzhiev
Lachezar Arabadzhiev is the Founder of SkildLabs, a LinkedIn Learning course author and Top Voice on the LinkedIn platform. Throughout his career, Lachezar has always loved teaching and developing learning programs, and in 2021, he leveraged that love into forming a brand-new company.
As the Founder and CEO of SkildLabs, he helps businesses and individuals build better learning experiences through the power of data and visual storytelling.
SkildLabs empowers students globally and creates more interactive learning experiences by combining the learning tools already available and better methodologies for improving content assembly and development.
Lachezar's clients include major brands like Cinchy, Supermetrics, StackAdapt, LinkedIn Learning, and Meta (formerly known as Facebook).
Lachezar is a British International School Shanghai (part of Nord Anglia Education) alumni and a University of Toronto graduate.
---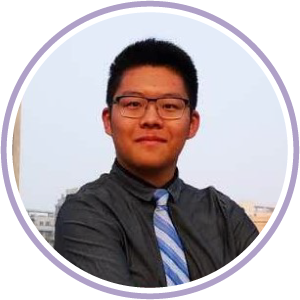 Ryan Ruan
Human Resources Management. Experimental Neurophysiology. Entrepreneurship. What do these have in common? Ryan has professional experience in all three!
While he has an MSc in neurophysiology and an hBSc in human biology both from the University of Toronto, Ryan chose to diverge from the traditional medical sciences pathway and head a completely different direction. He chose to contribute to the development of a platform aimed at helping students and graduates not only find jobs and internships, but also develop their personal skills and build extensive networks.
Serving as the Director of Operations and Human Resources of The Leap Corp., Ryan has 6+ years of experience in Human Resources, 5+ years of experience in scientific research, and is here to develop a brighter future for students and grads!
---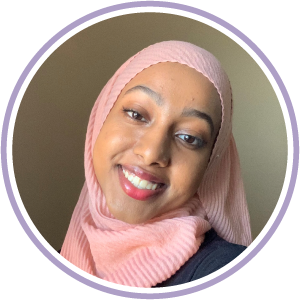 Yasmin Said
Outside academia, Yasmin Said is an experienced athlete who has worked with Canadian non-profit organizations. As a Toronto-born spoken word artist and athlete, she advocates for inclusivity on the sports field while amplifying her voice for change through poetry. She is a basketball and competitive soccer player who has been playing combined sports for over 10 years. In her free time, Yasmin takes on leadership roles in the community and, as a hijab-wearing individual, she strives to promote inclusivity and authenticity in all fields. Yasmin has collaborated with NBA sports team, the Toronto Raptors, and has featured on Breakfast Television, SportsNet (for Black History Month), CTV and CBC news as a means of creating awareness and reducing barriers to sport for girls in the country.
Having graduated from the IB programme in 2020, Yasmin believes that while anyone can do what they desire, it is more important to give everyone the equal opportunity to do so. She is currently completing her undergraduate degree, majoring in population health and double minoring in biology and psychology, at the University of Toronto. Within academia, Yasmin has a particular interest in global health equity and ensuring that there is a decrease in health disparities in racialized communities. She has previously worked at the University of Toronto's Temetry Faculty of Medicine as a research assistant in the Department of Laboratory Medicine and Pathobiology. Recently, Yasmin was invited to present her research on analyzing the effects of the social determinants of health on cardiovascular disease risk of Black Canadians at Harvard Medical Schools 2023 New England Science Symposium.