Dr Arjen Wals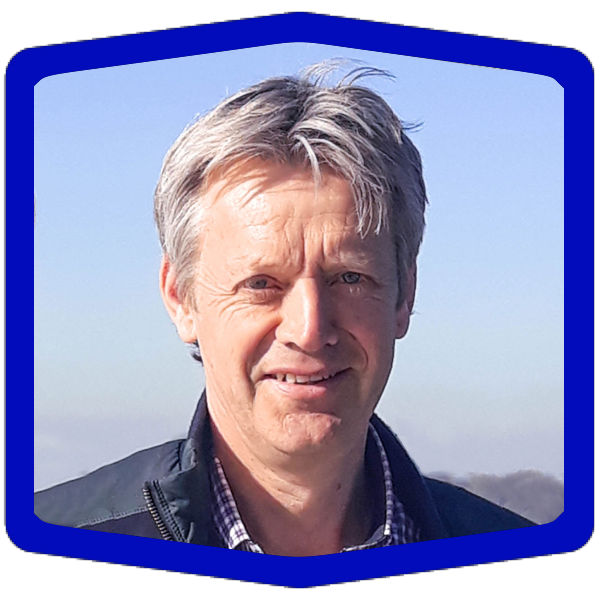 Dr Arjen Wals is a Professor of Transformative Learning for Socio-Ecological Sustainability at Wageningen University.
He also holds the UNESCO Chair of Social Learning and Sustainable Development. Professor Wals is also a Guest Professor at Norwegian Life Science University in Ås. He holds an Honorary Doctorate from Gothenburg University in Sweden.
His work focuses on enabling, supporting and assessing ecologies of learning that foster sustainable living by inviting more relational, ethical and critical ways of knowing and being. Much of the research that he engages in focuses on the development of whole school approaches to sustainability. Read his blog for more on developments in the emerging field of sustainability education: www.transformativelearning.nl.
---
Dr Conrad Hughes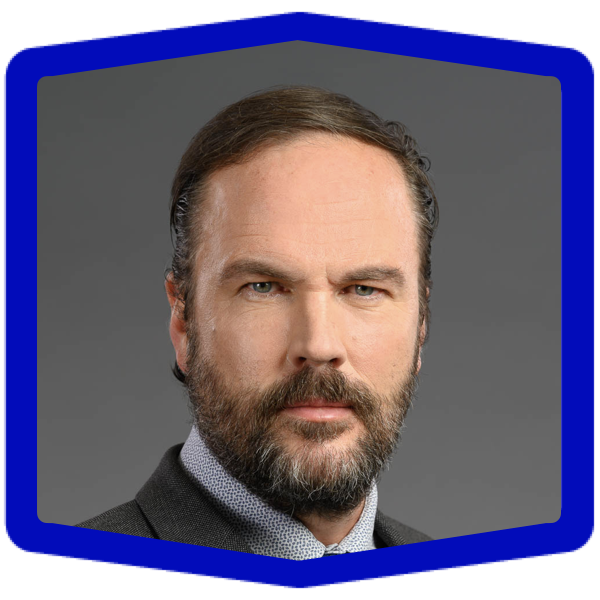 Dr Conrad Hughes PhD EdD is Campus and Secondary Principal of the International School of Geneva–La Grande Boissière.
Dr Hughes led two major projects with UNESCO-IBE to rethink the guiding principles for learning in the 21st Century and preventing violent extremism through education. He has published three books on different aspects of 21st Century learning. Understanding Education and Prejudice (2017) looks at how schools and universities can reduce prejudicial thinking in students and instructors. In Educating for the 21st Century (2019), he investigates how educational systems can address societal challenges such as sustainability, the rise of AI,  post-truth politics, mindfulness and future-proof knowledge. His latest book, Education and Elitism (2021), discusses how access to high quality education can be widened.
Dr Hughes is a member of the advisory board for the University of the People and research assistant at the University of Geneva's department of psychology and education. He is a regular contributor to the World Economic Forum's Agenda blog and speaks in conferences across the globe.
---
Steve Bollar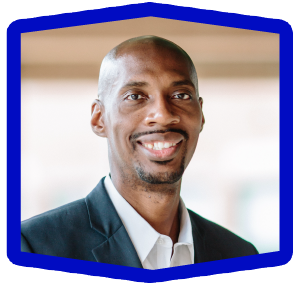 Steve Bollar is an educational thought leader and a school culture and motivation expert. He speaks to students, staff and communities around the world about how to think differently about schools, education, and life. Steve openly shares his knowledge, experiences and creativity with audiences. Having served as an art teacher, principal and superintendent of schools during his career of more than 23 years, Steve understands the challenges that organizations can encounter and how to overcome them with creativity and communication. Steve has authored books on leadership and school culture, Stand Tall Leadership and Ideas Ideas Ideas which focus on strategies organizations can use to increase morale, change the culture and improve the climate for their students and staff.