Daniela Alvarán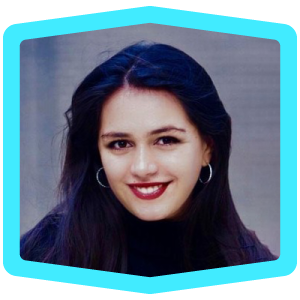 Daniela Alvarán began her IB journey in Queretaro, Mexico, where she studied the MYP. She then moved to Barcelona, Spain, where she graduated from the Diploma Program. Daniela was inspired by her IB English teacher to move to The Hague, where she studied 21st century global challenges at Leiden University. She focused on the role of education as an engine for social justice and graduated with a BSc in Governance, Economics, and International Development. 
Currently, Daniela works as a talent consultant for an artificial intelligence consultancy in Amsterdam. She hopes to continue bridging different disciplines and competencies. This includes introducing self-awareness and mindfulness to the tech world and equipping young people with the technical know-how, practical skills and mindset needed to succeed in the workplace and in the future.
---
Dr Alma Trumic Damjanovic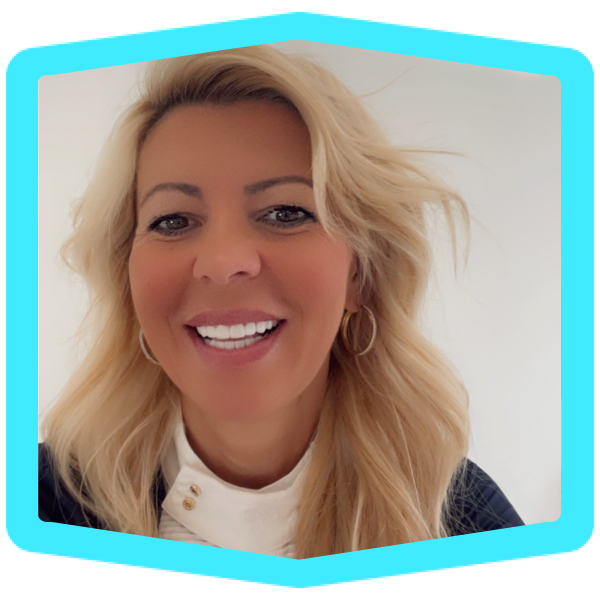 Dr Alma Trumic Damjanovic is a Deputy Head and IB Coordinator for the DP and CP at the International School of The Hague in the Netherlands. Alma has over 20 years of teaching experience across both high school and university environments in Bosnia and Herzegovina and the Netherlands. Her journey in education started when she moved to Croatia as a result of the war in her home country of Yugoslavia. This inspired her to use education to make her mark on the world.
She moved to the Netherlands in 2007 and began teaching at the International School of The Hague. This was the start of her career in International Baccalaureate education. During this time, she was author and co-author of multiple research papers in the field of nuclear physics, while also teaching and coordinating in the school's DP physics department, and completing her doctorate.
---
Shreya Padmasola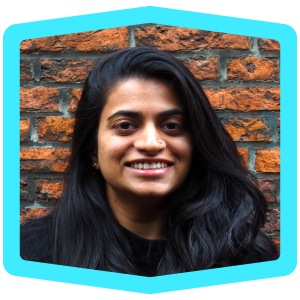 Shreya Padmasola is a UX designer at QWIC, a Dutch e-bike company, strategizing and designing seamless user experiences tailored to people's needs and behaviour. Equipped with an IB Diploma and a master's degree in Design for Interaction from TU Delft, she brings with her an innate sense of empathy, critical thinking and a unique perspective to problem solving. Shreya's work lies in the intersection between design, technology and innovation. She feels particularly passionate in bringing together these aspects towards creating a holistic user experience that positively impacts society in the domains of accessibility, sustainability and education. When not working, she spends her time obsessively drawing letters and lettering on her windows.
---