Lance King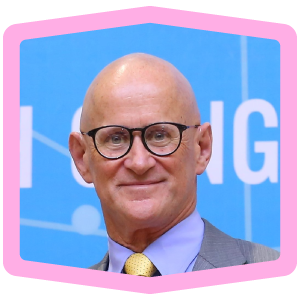 Lance King has been called "the father of approaches to learning (ATL) skills". In 2013, he created the MYP ATL framework and subsequently worked on the CP and DP ATL frameworks. In the last 26 years, he has worked in over 300 schools in 37 countries with many thousands of students, teachers and parents, teaching them the theory and practice of ATL skill development. Lance is a sought-after, internationally recognized teacher and workshop presenter and the author of six books on teaching and learning, two of which are now translated into Chinese, Japanese, French, Vietnamese and Spanish.
Trina Haygaru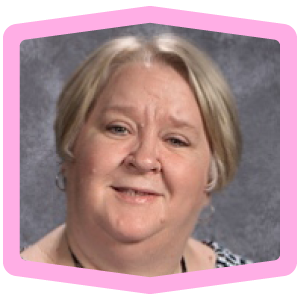 Trina Haygaru started working with compassionate systems in late 2016. Since then, Trina and her staff have written and implemented six interdisciplinary units using the compassionate systems framework in the IB's Primary Years Programme (PYP). The International School of Indiana was one of eight schools around the world that helped to develop the prototype with guidance and expertise from the Massachusetts Institute of Technology and the IB. Since beginning this work, Trina and her faculty have developed units on "Access to water", "Poverty", "Human movement", "Hunger", "Art as an agent of change", "Access to electricity" and "Ecosystems".
Mauricio Bonelo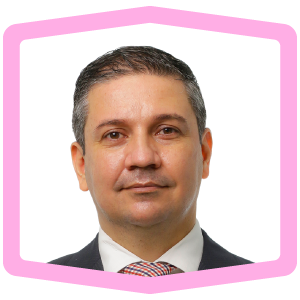 Mauricio Bonelo, an educator who has worked in his native Colombia, the USA, China, and more recently in Panama, has been involved with the IBEN network since 2014 as a workshop leader, school visiting team member, curriculum developer and in other roles. As a Middle Years Programme (MYP) coordinator, Mauricio led the implementation and development of the programme, including interdisciplinary teaching and learning, service as action, and eAssessments. Through his involvement with IB programmes, Mauricio has encountered several similarities between design thinking and the IB frameworks, and has begun inquiring about ways to use design thinking to encourage lifelong learning, open-mindedness and agency.
Luz Martinez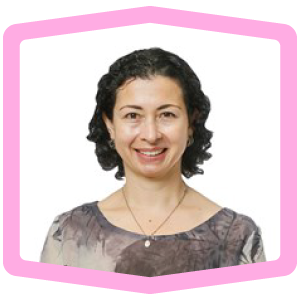 Luz Martinez is an IB educator with nine years of experience in MYP design and DP Spanish B. Apart from leading multiple IB workshops, she holds a master's degree in international education from Melbourne University, Australia, and three IB advanced certificates. Luz has been a subject teacher, MYP service as action (SA) and Career-related Programme (CP) coordinator, part of the Building Quality Curriculum (BQC) team in design and interdisciplinary units. Luz presented a session about service as action at the last IB Global Conference in Singapore. She believes there are strong links between design thinking and MYP design, which can encourage the development of knowledge through creativity, innovation and "learning by doing".
Nick Kuhar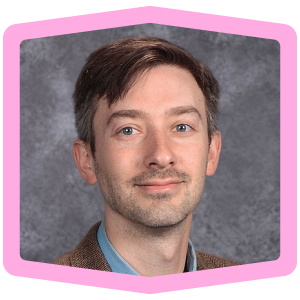 Nick Kuhar serves as the Associate Dean of Academics and IB coordinator at St. Edward High School in Lakeland, Ohio, as well as a team leader and examiner for IB film. Nick began at St. Edward as a member of the English department in 2010, then co-founded and chaired the film department until 2019. Outside of the academic world, he is a lead arranger and composer, lyricist and performer with Cleveland-based music trio The Commonwealth, who have performed alongside acts such as the Wu-Tang Clan's RZA, KONGOS, and Elle King.
KC McKenna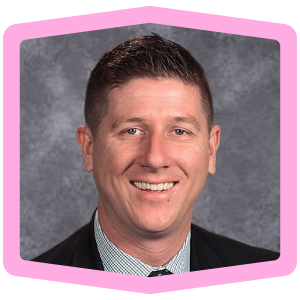 KC McKenna is the current Principal and soon-to-be President of St. Edward High School in Lakewood, Ohio. He has been at the forefront of St. Edward's strategic initiatives for over a decade and has championed the school's mission to provide a learning environment that instils Holy Cross values and servant leadership, excellent collegiate preparation and a forward-thinking curriculum that "teaches to the future".
Matt Stepnowsky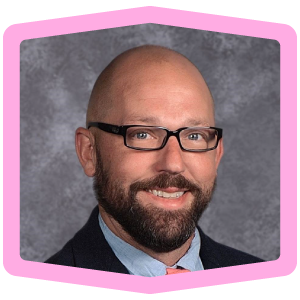 Matt Stepnowsky is the Dean of Academics as well as a senior theory of knowledge and honours English instructor at St. Edward High School in Lakewood, Ohio. In addition to serving as the former IB coordinator, Matt co-founded St. Edward High School's internationally recognized film department and leads the school's assessment committee, which is anchored to our world's paradigm shift from relevant content to relevant skills (particularly vis-à-vis the IB's ATL framework).
Heather Michael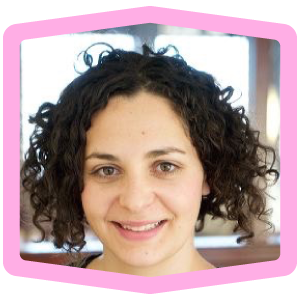 Heather Michael is a teacher, DP coordinator, researcher and IBEN workshop leader from Citadel High School in Halifax, Canada. Her teaching and research interests include stories across spaces, meaningful reflection, student experiences in the DP and equitable access to the IB. She holds a doctorate from Teachers College, Columbia University, focused on equitable access to IB programmes through an exploration of the spatial lives and stories that adolescents tell. In 2016, Heather received the IB Jeff Thompson Research Award and completed a two-year study about how 16 DP students across the United States (USA) made sense of the IB core.
Nora Dandurand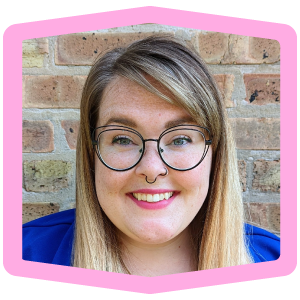 Nora Dandurand is an assistant principal at a high school on the southwest side of Chicago, Illinois. She supports learning and instruction in both the MYP and DP. While she is relatively new to the IB world, Nora is not new to a deep belief in equity in education and a love for moving young people to change the world. Nora has a master's degree in educational leadership and is a lifelong advocate for public education.