The IB has arranged special room rates for the IB Global Conference. Hotels are conveniently located within walking distance of the Convention Centre Dublin (CCD).
Please book via the booking links below for the special IB rate. The rates quoted below are exclusive of applicable local taxes, subject to room availability at the time of booking and allocated on a first-come, first-served basis. 
Please note discounted reservations at the Hilton Garden Inn are available starting Wednesday, 4 October. All other discounted hotel reservations become available on Thursday, 5 October.
---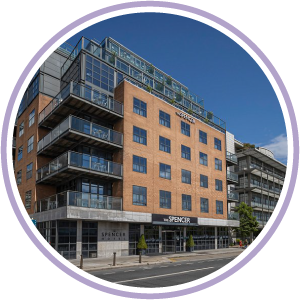 Spencer Hotel
Excise Walk, International Financial Services Centre, Dublin 1, D01 X4C9, Ireland 
3mins walk to CCD 
Price per night: EUR 260 
---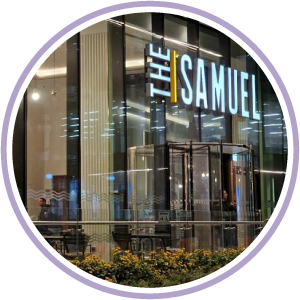 The Samuel
1 North Wall Quay Dublin D01 Dublin 
4mins walk to CCD 
Price per night: EUR 250 
---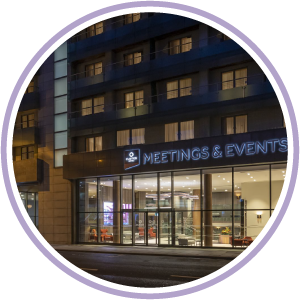 Clayton Cardiff Lane
Sir John Rogerson's Quay, Dublin Docklands, Dublin, D02 YT21, Ireland 
5mins walk to CCD 
Price per night: EUR 240
---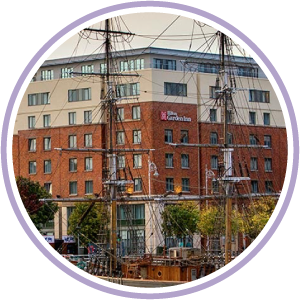 Hilton Garden Inn
Custom House Quay, North Dock, Dublin 1, D01 V9X5, Ireland 
6 mins walk to CCD 
Price per night: EUR 199
---
Gibson Hotel 
Point Square, North Dock,
Dublin, D01 X2P2, Ireland 
11mins walk to CCD 
Price per night: EUR 240 
---
< Return to IB Global Conference and Heads World Conference, Dublin 2023 homepage