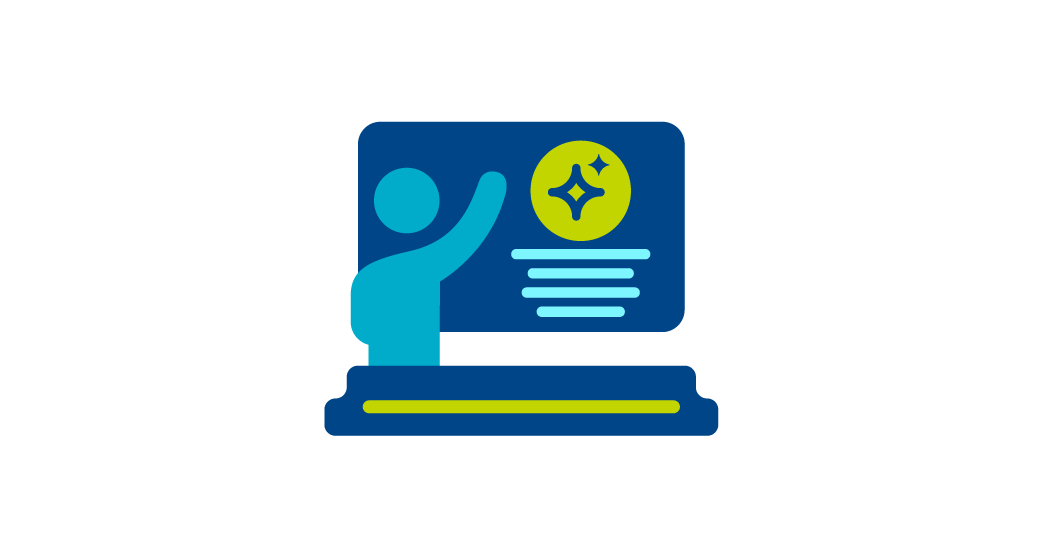 IB Leadership suite workshops
These full-day workshops will be held on Thursday 5 October 2023. They provide opportunities for educators to develop their ability to lead people with varied values, beliefs and expectations. The IB Leadership workshops provide practical skills and approaches to develop, apply, challenge and refine leadership capabilities. Workshops are led by experienced IB World School leaders and members of the IB Educator Network (IBEN).
---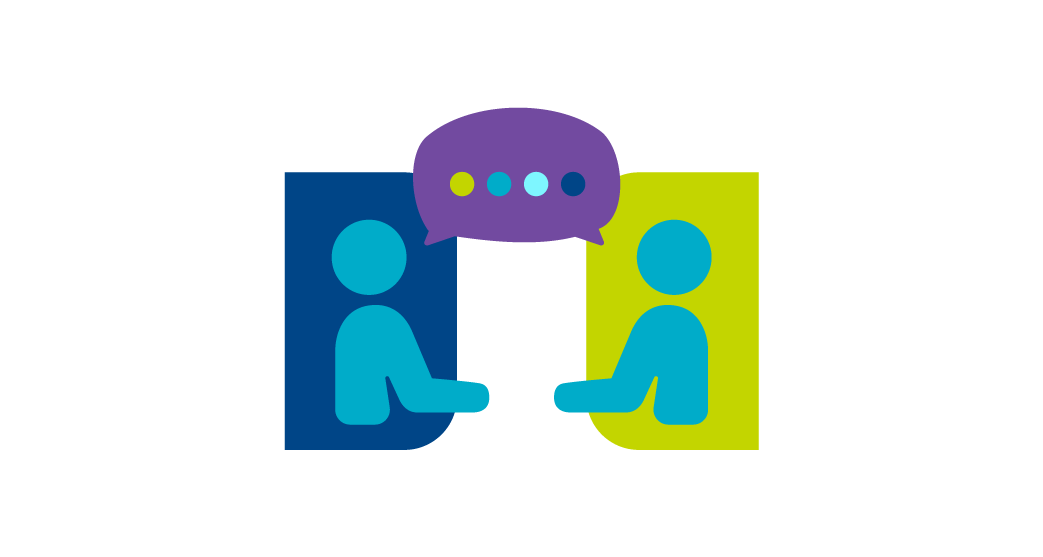 IB staff sessions
There will be presentations on important IB messaging and developments relevant to serving the needs of schools including strategy, assessment, programme and diversity, equity and inclusion updates.
---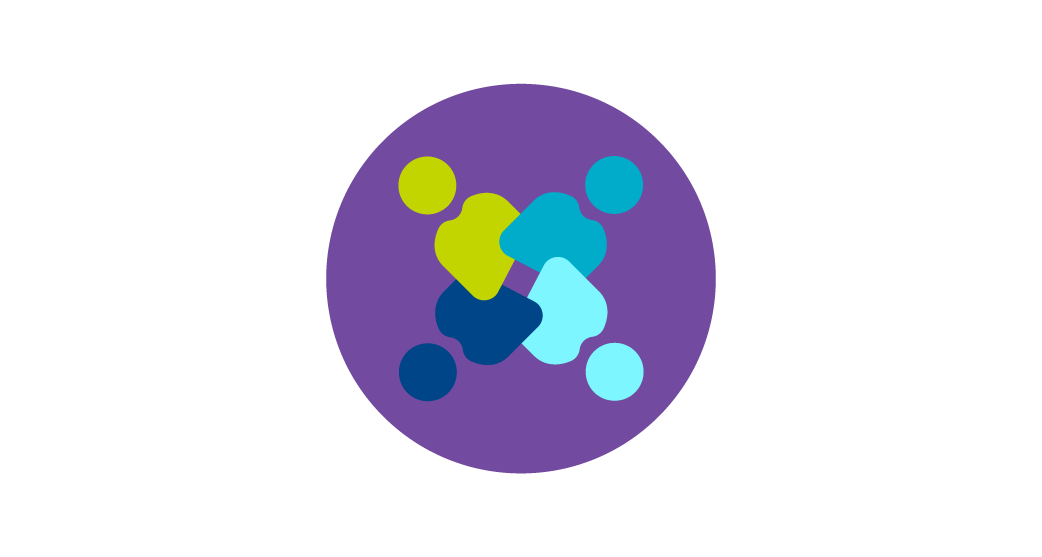 Breakout sessions
There will be 20 sessions exclusively for Heads during the conference, covering the most relevant and pressing issues for educators tasked with leading IB World Schools. Sessions will focus on new approaches to teaching and learning, professional applications, scholarly analyses, best practices and case studies. Those attending the Heads World Conference have access to all 88 sessions offered in the programme.
Presentations will fall under one of the following strands.
Thought leadership
Assessment and Appreciative approach (PSP2020)
Professional development
Planing for the future
---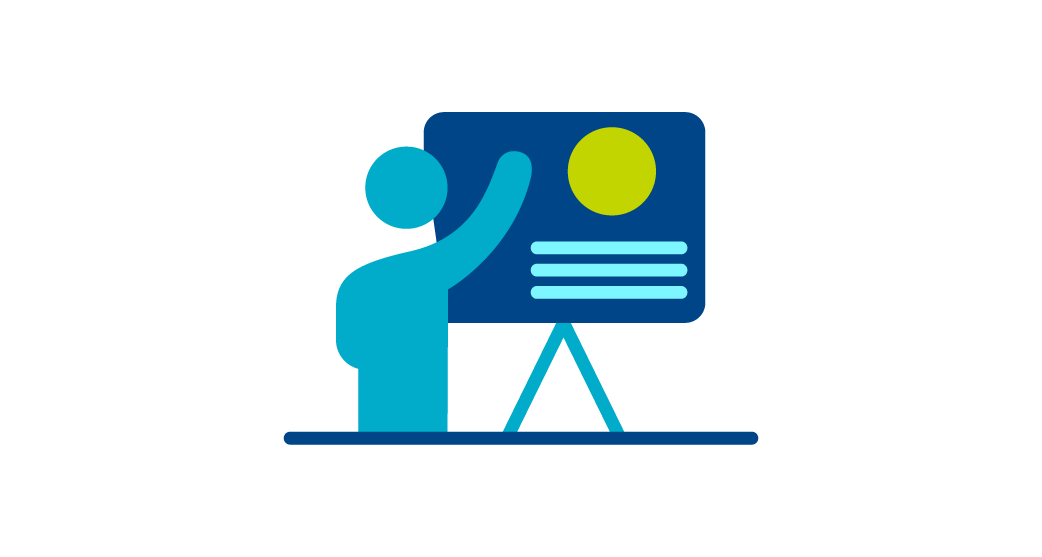 Community voices
Community voices are members of the community—students, alumni, teachers and parents— who share their IB stories, experiences and talent during the general sessions. They also include student engagement through performances and an art exhibit.​
---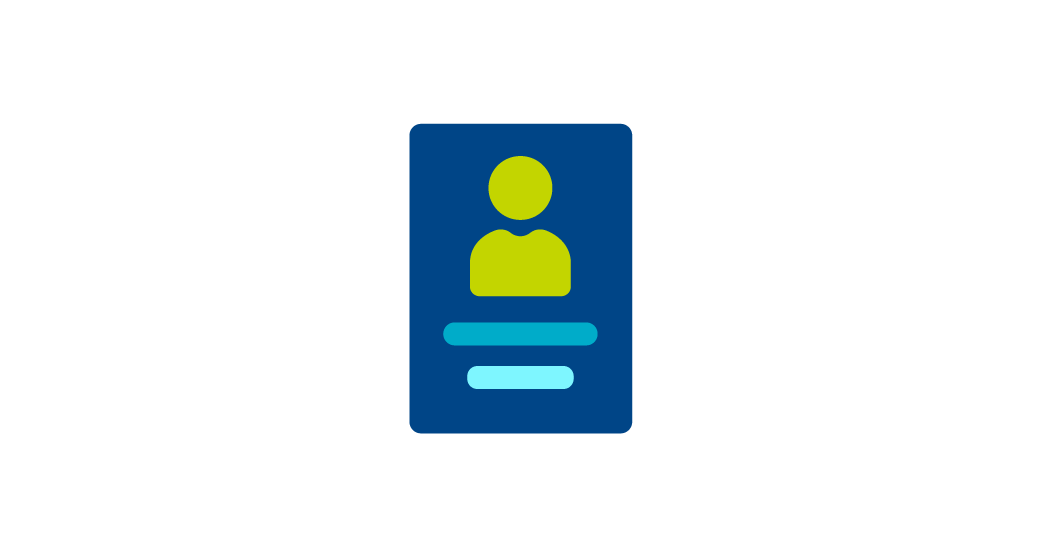 Keynote speakers
Keynote speakers deliver high level presentations about education and the conference theme. These talks set the tone of the conference for participants and provide fresh perspectives by sparking thinking and inspiring action.​
---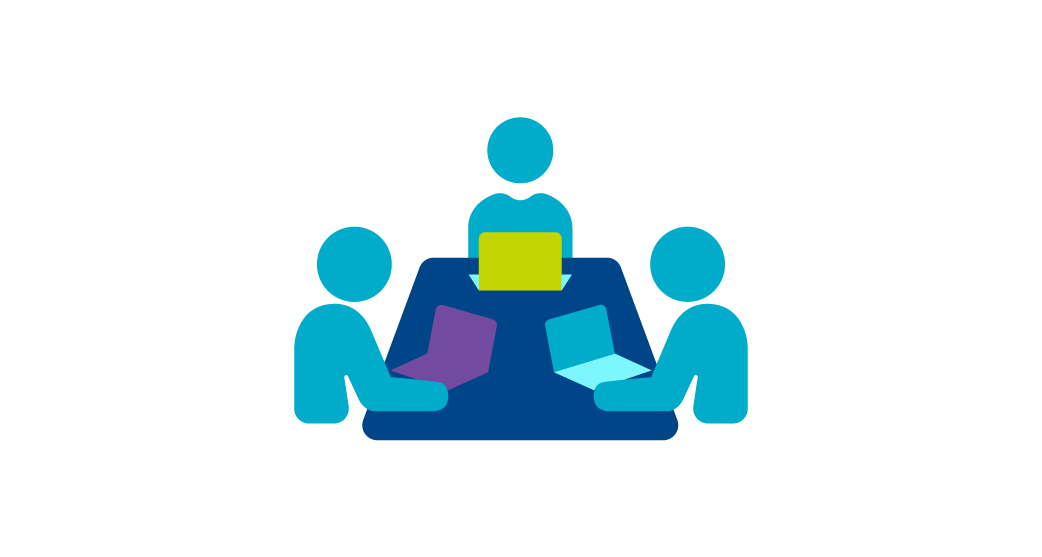 IB meet-ups
This informal networking hour is a great opportunity for participants to connect with fellow educators from around the world, meet IB staff and share thoughts and best practices about IB programmes.
Participants can attend the following meet-ups:
Primary Years Programme (PYP)
Middle Years Programme (MYP)
Diploma Programme (DP)
Career-related Programme (CP)
Development and Recognition meet-up
---
< Return to IB Global Conference and Heads World Conference, Dublin 2023 homepage