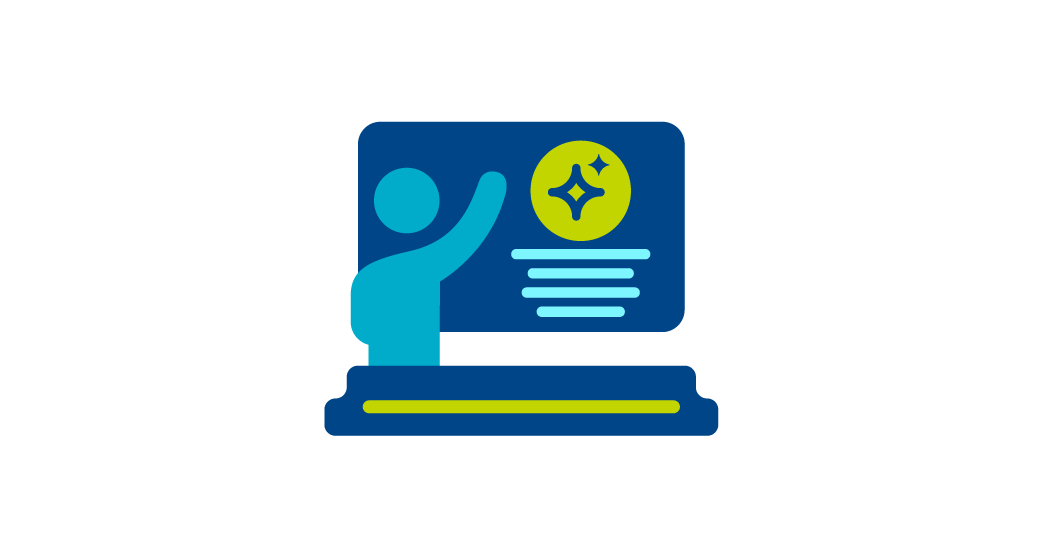 Pre-conference workshops
These full-day workshops will be held on Thursday 5 October 2023. They are designed for educators seeking to enhance their professional and leadership skills. Each workshop provides attendees with the necessary skills to be successful leaders during this time of uncertainty and change in education.
---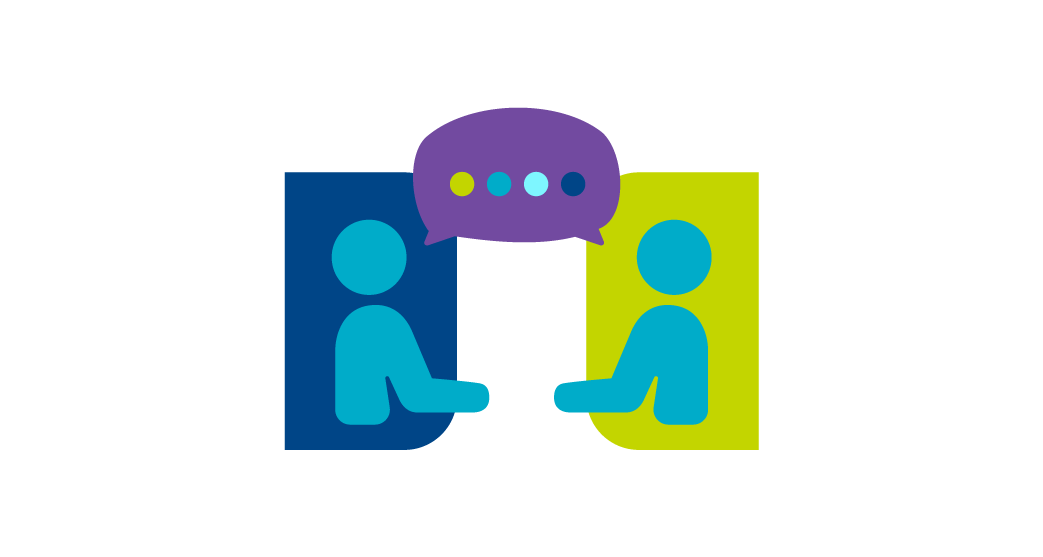 IB staff sessions
There will be presentations on important IB messages, including programme updates and other staff presentations relevant to serving the needs of schools.
---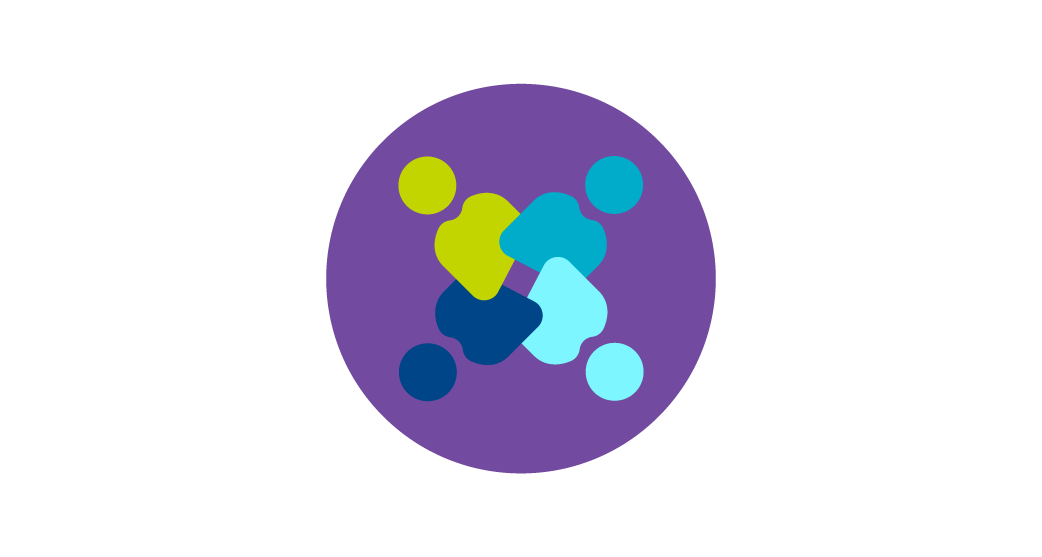 Breakout sessions
There will be over 100 sessions during the conference, covering a wide range of the most relevant topics for IB educators and the larger global community today. Sessions will focus on new approaches to teaching and learning, professional applications, scholarly analyses, best practices and case studies.
Presentations will fall under one of the following strands.
Educational technology and innovation
Combining technological tools and resources with educational practice to facilitate learning.
Sessions may include technologies for hybrid learning environments, emerging software and hardware for educational purposes and cutting-edge research in education.
Inclusive education and well-being
A whole-school approach to education that promotes inclusion, equitable quality education and access for all students. This strand also includes the skills and competencies needed to thrive in an interconnected world.
Sessions may include topics that promote diversity, inclusion, equity and access, as well as wellness, emotional intelligence and resilience.
Learning and teaching
Competencies and strategies needed to facilitate lifelong learning.
Sessions include all four IB programmes' frameworks as well non-IB curriculums, and may cover an array of topics (e.g., agency, assessment).
Leadership
Advanced content for education leaders.
Sessions may include topics on governance, building partnerships, creating school culture, and climate and thought leadership.
---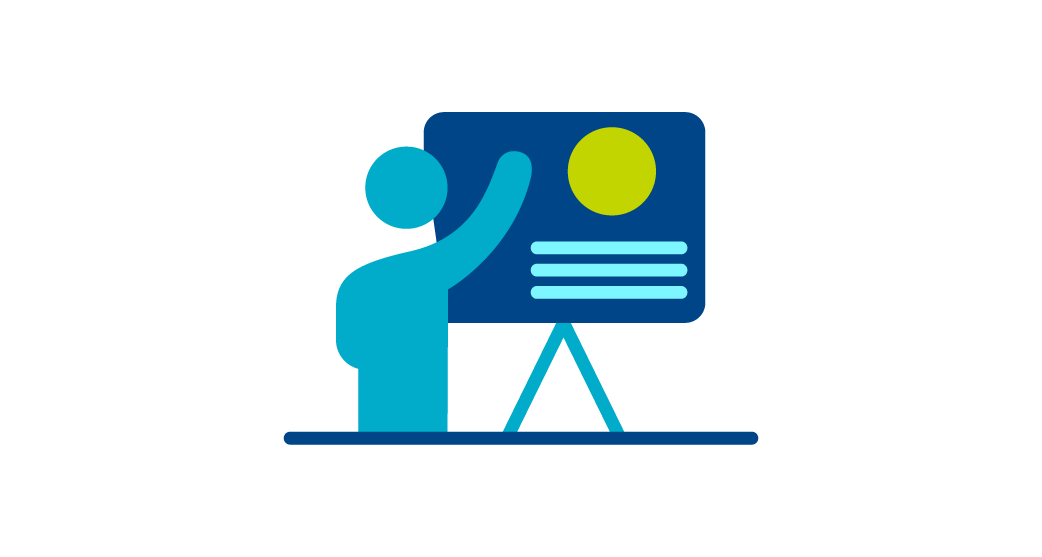 Community voices
Community voices are members of the community—students, alumni, teachers, parents— who share their IB stories/experiences and talent during the general sessions. They also include student engagement through performances and an art exhibit.​
---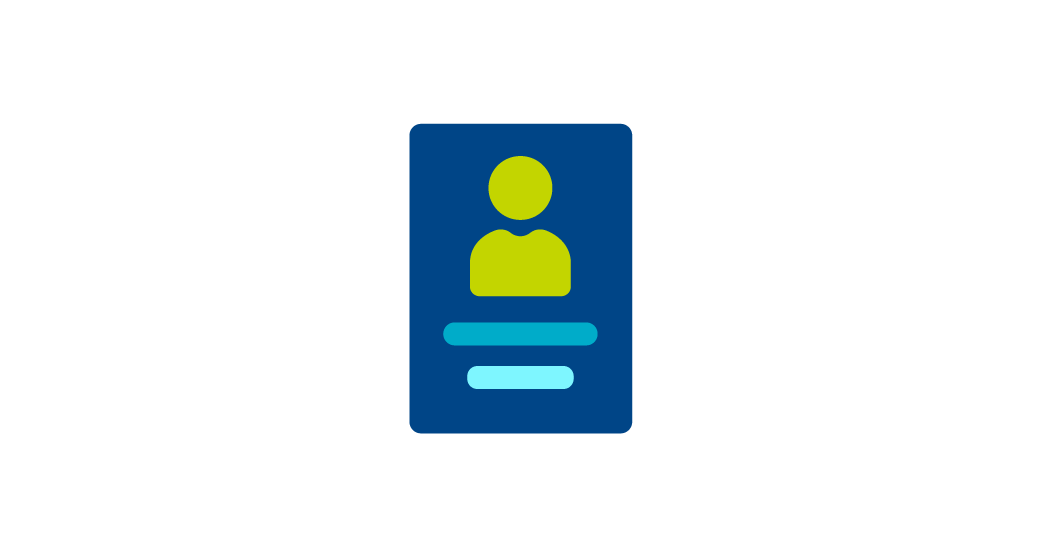 Keynote speakers
Keynote speakers deliver high level presentations about education and the conference theme. These talks set the tone of the conference for participants and provide fresh perspectives by sparking thinking and inspiring action.​
---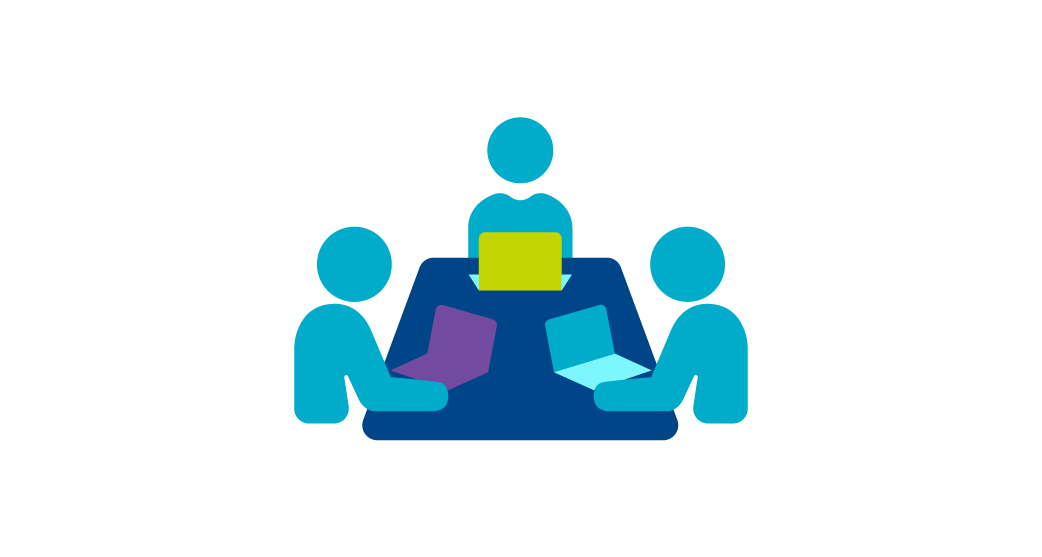 IB meet-ups
This informal networking hour is a great opportunity for participants to connect with fellow educators from around the world, meet IB staff and share thoughts and best practices about IB programmes.
Participants can attend the following IB meet-ups:
Primary Years Programme (PYP)
Middle Years Programme (MYP)
Diploma Programme (DP)
Career-related Programme (CP)
Development and Recognition meet-up
---
< Return to IB Global Conference and Heads World Conference, Dublin 2023 homepage