Speakers
Find out more about the keynote speakers at the African Education Festival 2020.
Conrad Hughes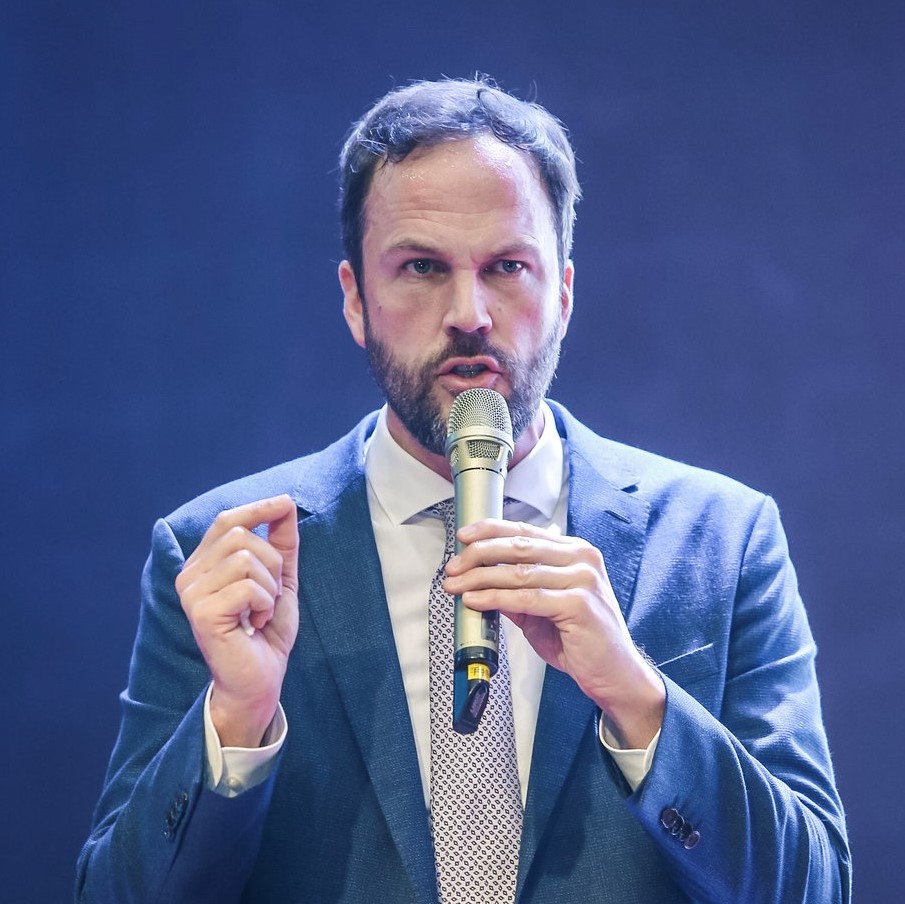 Conrad Hughes (MA, PhD, EdD) is a proud South African, born in Johannesburg and educated at Waterford Kamhlaba and WITS. Currently, Conrad is Campus and Secondary Principal at the International School of Geneva, La Grande Boissière, the oldest international school in the world.
Conrad is a UNESCO International Bureau of Education Senior Fellow and member of the education board for the University of the People. Conrad's most recent books are Understanding Prejudice and Education: The Challenge for Future Generations (Routledge) and Educating for the 21st Century: Seven Global Challenges (Brill/Sense).
Tania Douglas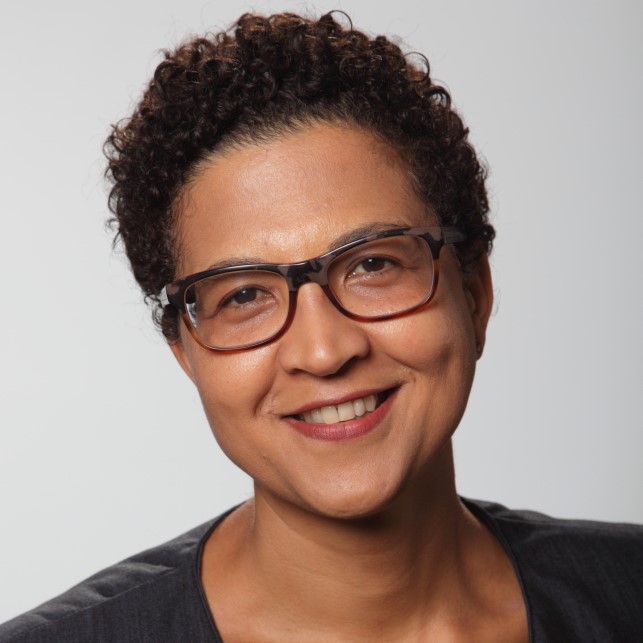 Tania Douglas is a Professor in the Division of Biomedical Engineering at the University of Cape Town, where she also holds the DST/NRF Research Chair in Biomedical Engineering & Innovation. She completed degrees in electrical/electronic and biomedical engineering at the University of Cape Town, Vanderbilt University in the USA and the University of Strathclyde in the UK, and conducted postdoctoral research in image processing at the Japan Broadcasting Corporation. She also completed an Executive MBA at the University of Cape Town and an MPhil in Applied Ethics at the University of Stellenbosch.
Tania is the founding Editor-in-Chief of Global Health Innovation, an electronic open-access journal focusing on social and technological innovation for improved health, particularly in low-resource settings, which launched in 2018 and was distinguished by Quartz Africa magazine as one of its 30 African Innovators for 2018 and was recognised as Distinguished Woman Researcher in the Research and Innovation category at the 2019 South African Women in Science Awards.