Thank you to our sponsors and exhibitors for their support of the 2020 African Education Festival.
Silver sponsor

Follett is the leading supplier of UK, US and IB library books, ebooks, textbooks and classroom resources to more than 67,000 international schools across the world. Whether you need textbooks from OUP, CUP, Hodder, Pearson or the other 5,000 UK publishers we offer, or library books including the popular Raintree titles, we can help. Our online collection development and ordering tool, Titlewave.com now has 12 million educational titles covering the three major curricula. We partner with 48,000 publishers worldwide to offer more than 12 million US, UK and IB curriculum focused titles. Educators around the world choose Follett's award winning school management and software solutions to improve learning in their schools.
Kognity's curriculum aligned intelligent textbooks for the IBDP couple the highest quality interactive content with our platform's data-driven formative assessment approach. This ensures that students have access to engaging content and exam prep material, and continuously see their individual strengths and weaknesses. Teachers see their students' progress, allowing them to differentiate their teaching and automate formative assessment based on each student's needs. Kognity's intelligent textbooks are already used by hundreds of schools in over 100 countries with great results - 95% of teachers think that Kognity helps their students learn.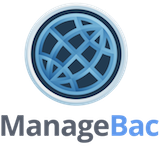 ManageBac
Founded in 2006, ManageBac is the leading online planning, assessment and reporting platform for international schools, supporting over 2,600 schools in 120 countries. By providing schools with one unified system on a consistent, modern and mobile-ready interface, ManageBac offers a seamless & integrated experience for coordinators, teachers, students and parents. Together with our integration partners, we offer schools a world-class software suite for meeting all their information management needs. Our service commitment includes global 24-hour telephone & e-mail support Monday through Friday with weekend coverage for the Middle East.

Your PYP Superpower! Developed by experienced IB educators, Toddle is your all-in-one platform for PYP planning, portfolios, documentation, reports, and family communication. Launched less than a year back, Toddle is already the preferred teaching partner of 10,000+ PYP educators across the world.
Bronze sponsors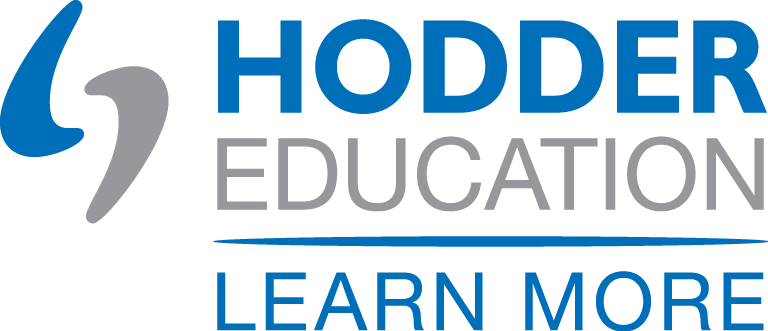 Hodder Education, part of the Hodder Education Group, has been working with schools and colleges, expert authors and awarding organisations for many years to create quality print and digital resources. We support teaching and learning throughout the world, providing coverage for KS3, GCSE, IGCSE, IB and A level alongside numerous vocational qualifications. We also create specific resources for the Caribbean and Singapore. You, our customers, are at the very centre of everything we do. The partners we choose to work with, the authors we commission and the awarding organisations we partner with combine to bring

The University of Pretoria (UP)
The University of Pretoria (UP) is a seven-campus public university with its largest campus in the heart of Hatfield, the picturesque diplomatic hub of South Africa's capital city. We're proud to stand among the world's leading research universities. Nestled in the purple haze of Pretoria's iconic jacaranda trees, UP offers a high quality of teaching, learning and research expertise across all nine faculties, including South Africa's only Faculty of Veterinary Science, and Africa's top Faculty of Law and business school. We firmly believe that our success is measured not only by what we have already achieved, but how the actions we take today impact on our future and the future of the continent as a whole.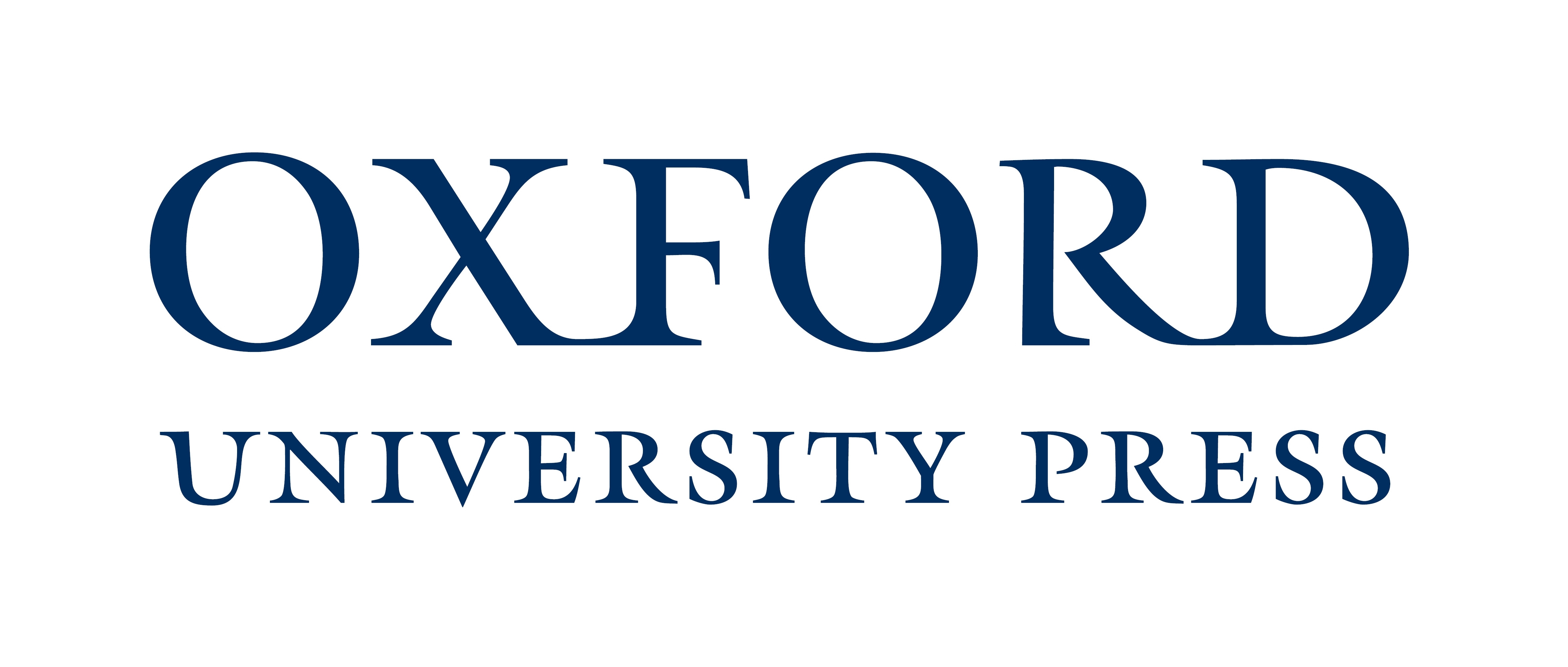 Oxford University Press
Oxford have been publishing in cooperation with the International Baccalaureate for over ten years, creating resources that fully reflect the IB approach to teaching and learning, to ensure that students are supported and engaged throughout their academic journeys, and ready for whatever comes next.
Special sponsors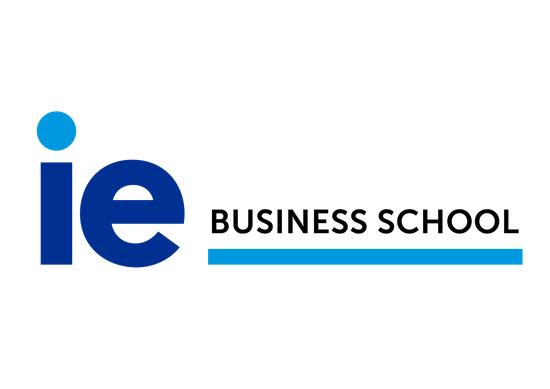 IE University is a place for students to approach learning as a way of life, we open the world to them through a transformational process of higher education. You will find a supportive community of over 130+ nationalities where students and faculty interact together. With its rich diversity, international outlook, humanistic education, and entrepreneurial spirit, IE University is committed to educating professionals and experts who will make a difference in the society.

Founded in 1872, Sciences Po is France's leading University in the social sciences. For nearly 150 years, Sciences Po has educated decision makers in the public and private sectors. Our college offers a three year undergraduate degree that includes a year abroad at one of our 478 partner universities. There are seven graduate schools composed of 27 master's degrees and five PhD programmes. Sciences Po offers over 40 dual degrees with partner universities, including Columbia University in New York, the London School of Economics and Peking University. We also provide executive education with 14 dedicated executive master's degrees and over 100 customised training programmes.
Exhibitors
Keep up-to-date on Twitter with #AfricaIB and join us on Facebook!