African Education Festival, Ghana 2018
The IB will host the first African Education Festival in Accra, Ghana on Friday 16 February 2018 with the theme: "Leading and learning in the 21st century".
Join in with the African Education Festival and see highlights from the IB community.
About the festival
The festival's overarching goals are:
To develop the capacity of educational leaders.
To share and learn about global best practices in education to enhance teaching and learning within schools.
To create opportunities for dialogue and networking among leaders of education in the region.
The African Education Festival is a great opportunity for thought leaders in education to discuss current education trends, explore innovation in education practice and capture key developments in both education leadership and learning. Find out more about the event schedule here.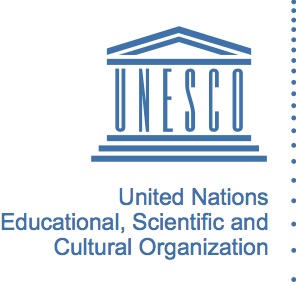 The IB is partnering with UNESCO to organise the festival.
For more information about the IB in Africa, please visit our dedicated page.
Add yourself to the Facebook Event.
Catherine Ige is facilitating a session on leadership and the importance of leadership in an educational context at the festival. How resilient should a school leader be and what impact does leadership have on student learning?
LEARN MORE
Registration
Registration is now closed for the African Education Festival. You can get more details on the schedule here.
Become a sponsor or exhibitor
The African Education Festival offers excellent opportunities to profile and position your organization.
Location and accommodation
Participants are responsible for booking their own accommodation. Information about the festival venue and accommodation is coming soon.
Speakers and panels
Find out more about the keynote speakers and panels of the festival.