For twenty years of her teaching career, Totty Ellwood Aris has worked in IB World Schools in places such as Malaysia, Bangladesh and Tanzania, and has always been a vocal supporter of the IB learner profile. She continues to strengthen her belief in the educational power of the IB in all its components in her current post as Head of the Verdala International School, Malta.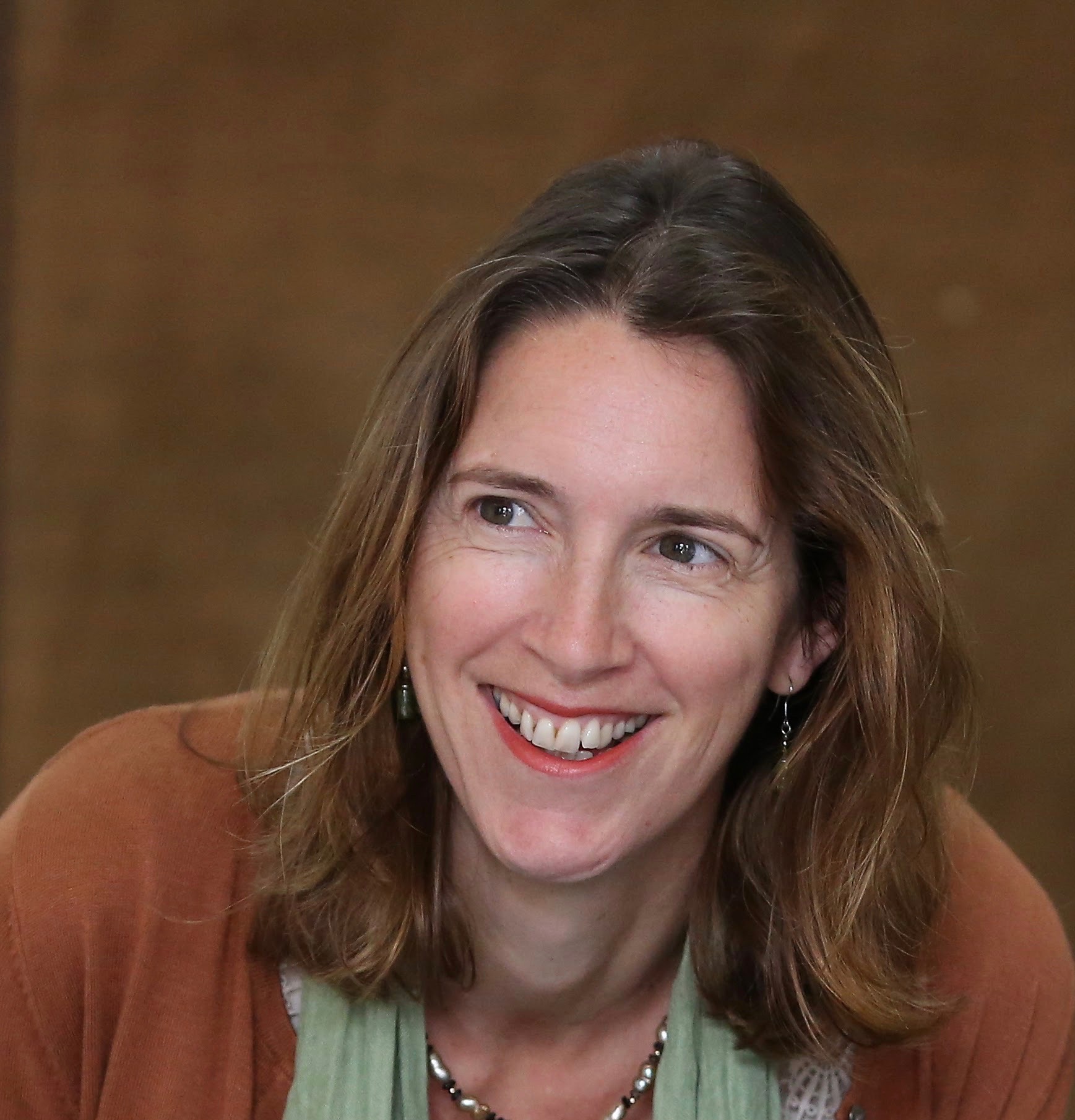 Ms Ellwood Aris' journey with the IB started when she took the Diploma at UWC Atlantic, followed by a BA at Oxford Brookes University, PGCE at Westminster College, Oxford, and a further Masters of Education at Oxford Brookes, UK.
She has had opportunity to live the IB through various roles across the globe as DP Coordinator, MYP Coordinator and Head of PYP. She has been an IB Examiner for German and participated in three whole school IB Evaluations, giving her an excellent understanding of the IB's standards and expectations. Her own school is now going through authorization for the IB Career-related Programme.
Ms Ellwood Aris is an advocate of the alignment of the IB's curricular journey as her own three children have completed an IB education from PYP to DP. She always reminds herself that decisions should be made with the best interests of all the varied nationalities and cultures of the students in mind. She is passionate about holistic education and recognizes that a range of versatile professional development programmes are required to enhance what is offered in the classroom. As a Head of School she is acutely aware of the need to consider the bigger picture and for strategic planning to value the students well-being, sustainability and personal growth.