Keep up-to-date on Twitter: #IBHAGUE17

Conference Team - The IB
IB Global Conference, The Hague 2017
The IB Global Conference The Hague will take place from 26 – 28 October, and offers unique opportunities to meet members of the IB community and to share and learn from each other's experiences.
This year marks the fourth time that the IB Global Conference is hosted in the international city of peace and justice, The Hague, The Netherlands. This historical city provides a perfect backdrop for one of the most important events in the education calendar. We will once again be hosting the event at the World Forum for both delegates and exhibitors to enjoy.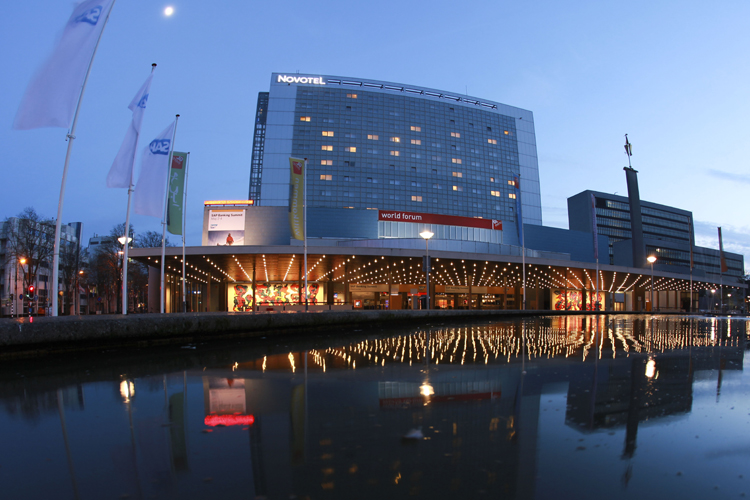 The global theme of 'Inspiring Communities' will challenge heads of schools, IB coordinators and teachers to facilitate exploration in their school communities to inspire both local and global community connections. In an age of rapidly changing landscapes, advanced technological developments and challenging political climates, schools must ensure that communities can thrive locally and abroad, while supporting the pedagogical needs of their students.
The conference will offer pre-conference workshops, globally renowned presentations and IB staff presentations on updates and IB developments, an engaging exhibiting environment for fruitful networking and an exciting social evening.
We look forward to welcoming you to this unique global event to discover new ideas for your IB programme, learn from IB practitioners, reflect on your practice and leave with inspiration and renewed energy to bring back to your school.
LEARN MORE