Submit a session proposal
Don't miss this unique opportunity to engage with our participants and play a critical role in supporting the IB mission to provide education for a better world.
Share your best idea, innovation or inspiration with the IB community by submitting a proposal to present at the IB Global Conference in Orlando. We are looking for dynamic, interactive sessions that both engage and educate.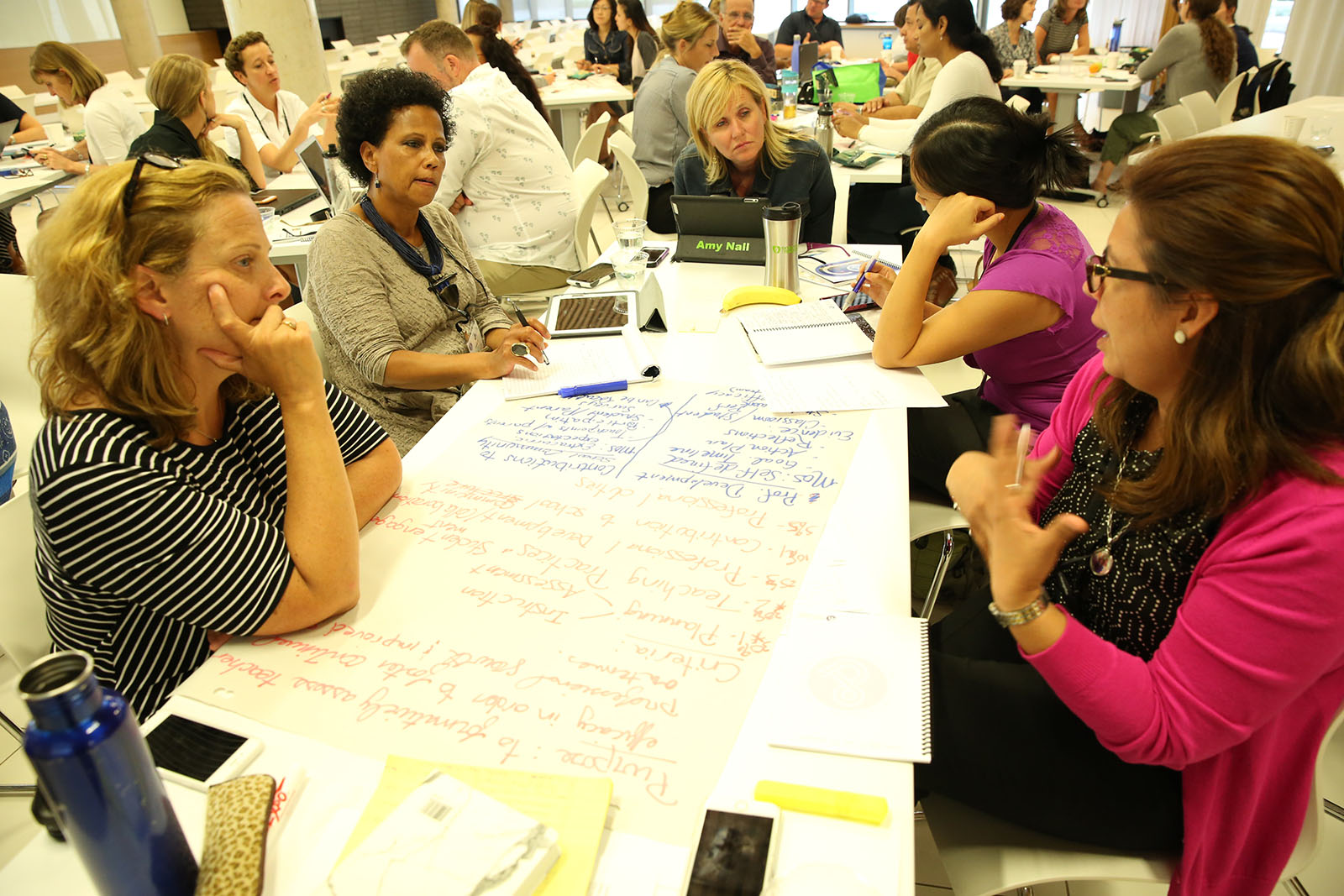 Whether you have a new approach to teaching and learning, a scholarly analysis, or a way to promote a better and more peaceful world through education – we want you to bring it to the conference.
The call for session proposals has now closed, but you can still register for the conference.