Pre-conference
One day before the conference begins, participants who have registered can attend our pre-conference sessions. The full-day session is from 9am to 3.30pm.
Pre-conference of the IB Global Conference, Orlando 2017
Making Reflection Work in the IB Classroom
By Heather Michael

Full day pre-conference: 8.30am - 3.30pm
Reflection is an integral part of learning, a key component to many IB assessments, and central to the PYP, MYP, CP and DP. But it often feels like an add-on that is inauthentic and sometimes lame. The purpose of this workshop is to make reflection fun and purposeful by engaging teachers, coordinators and administrators in a variety of activities that can be easily transferred to the classroom. Participants will spend the day trying out strategies that integrate the learner profile, international mindedness and subject specific concepts in a way that meets IB requirements in meaningful, reflective ways. The day is intended to be fun, and everyone will leave with new ideas and an action plan to take back to their schools.
Harnessing the full power of technology to improve instruction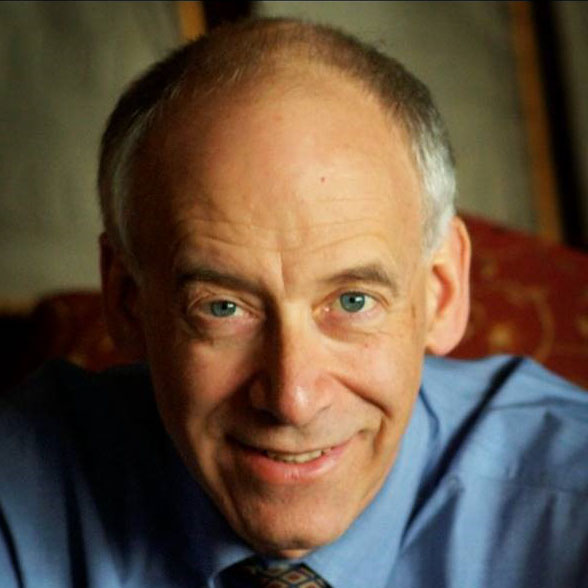 By Alan November

Full day pre-conference: 8.30am - 3.30pm
Leadership is the key position to effectively harness the full power of our investment in educational technology to improve instruction. In this focused, hands-on workshop, Alan brings his extensive knowledge of what effective school leaders really do around the world to build continuous capacity to improve student learning.