Keynote speakers
Below, you'll find information about the keynote and featured speakers at this year's IB Global Conference in Orlando.
Nikki Woodson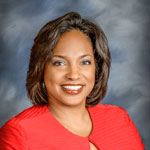 Friday 20 July, 9.30am - 10.30am
Appointed in May 2011, Nikki C Woodson is the Superintendent of Schools for the Metropolitan School District of Washington Township in Indianapolis, Indiana. Nikki is leading this district to be one of a few districts in the United States to offer the IB to all students in all schools within her district. She has earned three post-secondary degrees from three universities: a Bachelor of Science (B.S. in Elementary & Special Education) from Ball State University; a Master of Arts (MA in Educational Administration) from Butler University; and a Doctor of Philosophy (PhD in Educational Administration & Curriculum/Instruction) from Purdue University. In 2013 she was invited, as one of three leaders in North America, to serve on the elected membership of the IB Heads Council.
Alan November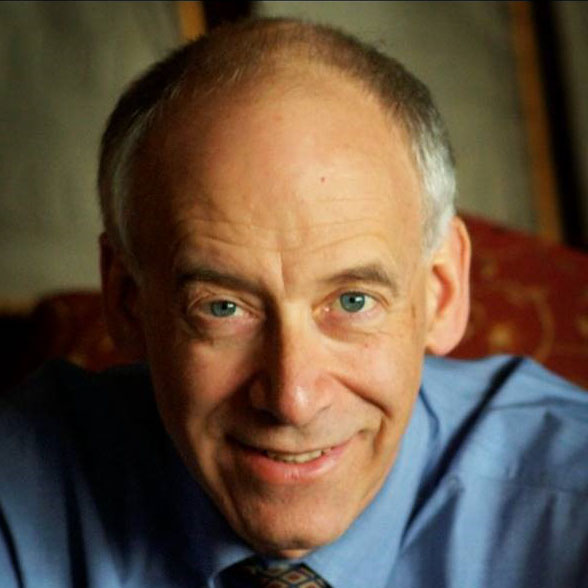 Saturday 22 July 9.30am - 10.30am
Alan November is an international leader in education technology. He began his career as an oceanography teacher and dorm counselor at an island reform school for boys in Boston Harbor, MA, USA. While Alan was a computer science teacher in Lexington, MA, he was probably the first teacher in the world to have a student project on line in 1984 - a database for the handicapped. He has been director of an alternative high school, computer coordinator, technology consultant and university lecturer. He has helped schools, governments and industry leaders improve the quality of education through technology. His areas of expertise include planning across curriculums, staff development, new school design, community building and leadership development. He has delivered keynotes and workshops in all 50 states, across Canada and throughout the UK, Europe, Asia, Australia, and Central America. Alan was named one of the nation's 15 most influential thinkers of the decade by Technology and Learning Magazine. In 2001, he was listed as one of eight educators to provide leadership into the future by the Eisenhower National Clearinghouse. In 2007, he was selected to speak at the Cisco Public Services Summit during the Nobel Prize Festivities in Stockholm, Sweden. His writing includes numerous articles and two best-selling books: Empowering Students with Technology and Web Literacy for Educators. Alan was co-founder of the Stanford Institute for Educational Leadership Through Technology and is most proud of being selected as one of the original five national Christa McAuliffe Educators.