Recognition of the IB diploma by countries and universities
The International Baccalaureate® (IB) Diploma Programme (DP) is one of the world's most exciting educational courses for 16-19 year olds.
It focuses on personal, professional and academic development and is globally recognized by universities for the holistic and rigorous education it provides.
The IB works hard to make sure the DP is globally recognised by universities, with its students gaining competitive offers for further study.
Universities and countries recognizing the DP
There are IB World Schools in countries throughout the world. The majority of universities in these countries recognise and value the DP.
Read about the IB by country.
For information on universities that recognize the IB, and details on their recognition policies, please download the following spreadsheet:
University recognition information contained in the policy index is self-reported by each institution and should serve as a point of reference. For additional information about an institution's policy, please contact the university directly. For general recognition queries, please email IB Recognition.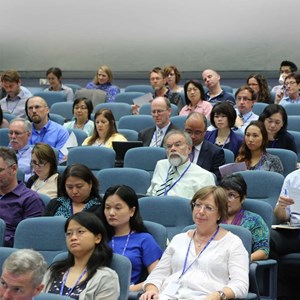 Join the 2015 Higher Education Symposium
Each year, the IB partners with a leading university to offer the Higher Education Symposium. The event looks at timely topics in the sector, the latest IB research, and issues, trends and best practice in recognizing and advising IB students. This year's Symposium is at Erasmus University Rotterdam, NL, Oct 27-29.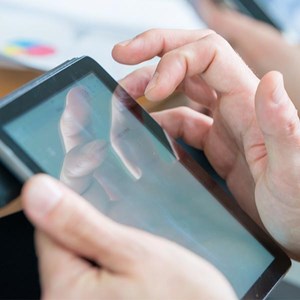 Subscribe to our newsletter
Twice each year, the IB sends updates relevant to the higher education community – from programme updates to events.