Online PD
Online workshops empower you with innovative ideas and strategies to use in your classroom.
Be part of a diverse learning community and collaborate and learn with educators from around the globe. Online workshops teach the same concepts as those presented in the equivalent face-to-face workshops and count equally toward authorization or evaluation.
Read about:
You can also read our cancellation policy for online workshops.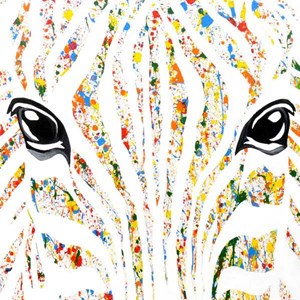 2016 PD catalogue
The professional development catalogue covers all four IB programmes, offering workshops for each programme individually and as a continuum.