Workshop
Social and emotional learning
PD Topic area:
IB Ed + PYP + MYP + DP
---
Event Theme: Youth Leadership For A Flourishing Future
Learners are at the heart and centre of all IB Programmes around the world. In this themed IB Event hosted by NIST International School, Bangkok, Thailand, partnering with Compass Education for Sustainability, we will highlight how youth leaders are using their understanding and application as IB learners to create a flourishing future, now. This event will feature inspirational youth keynote speakers, student led break-out sessions, and co-facilitation between IB workshop leaders and students. In addition to learning more about the IB programs, this event will showcase how embedding systems thinking and empowering youth leadership across subject areas and grade levels creates a flouring future through education.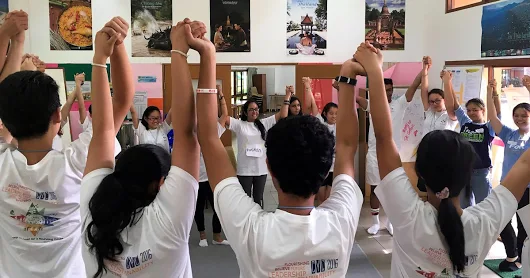 Photo Credit: Compass Education for Sustainability
Workshops