Professional development
The International Baccalaureate® (IB) provides leading professional development for educators working in Africa, Europe and the Middle East.
We offer face-to-face and online workshops, webinars, blended learning and e-learning resources. Our training aims to:
support the professional growth of teachers and administrators
improve classroom practice and student learning
develop communities of lifelong learners.
Find a workshop near you.
The office also runs regional workshops and cluster events, so that more than two schools in one area of the region can benefit from the IB's professional development opportunities.
Workshops in Africa, Europe, Middle East
The IB in Africa, Europe and Middle East collaborates with regional workshop providers in order to offer a wide range of training opportunities, for educators with varying levels of expertise and experience.
The IB provides workshops for schools, groups of schools and clusters implementing IB programmes.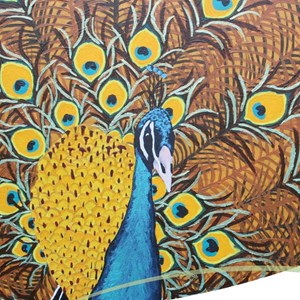 2015 PD catalogue
The professional development catalogue covers all four IB programmes, offering workshops for each programme individually and as a continnuum.